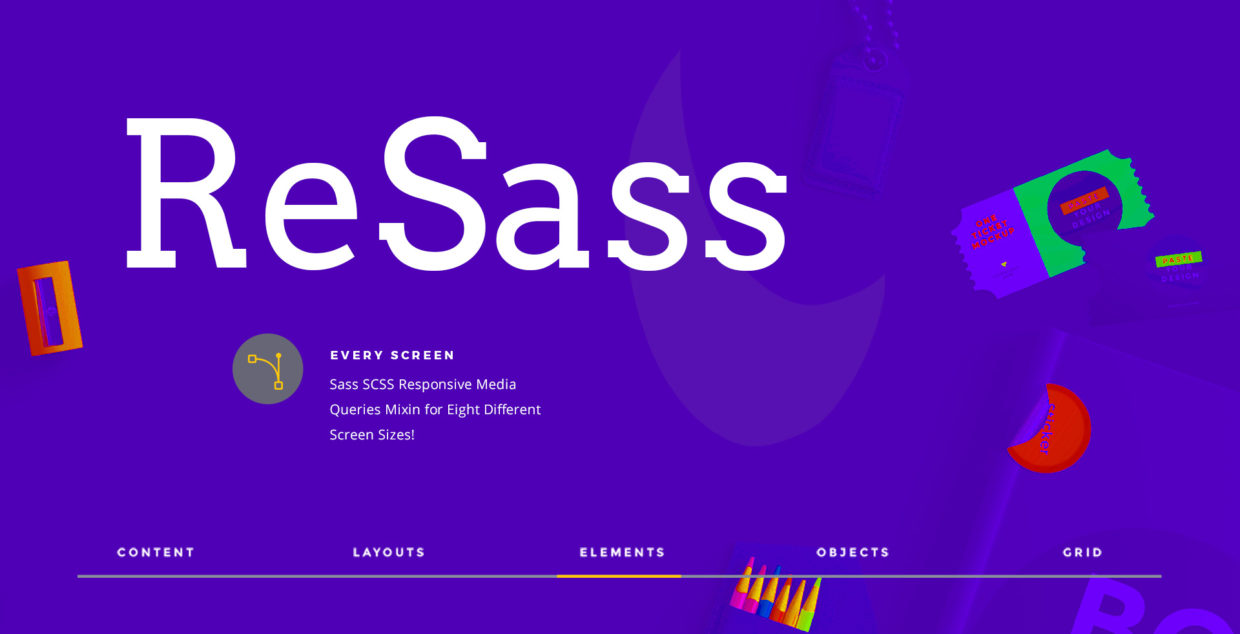 4th
August
2017
---
ReSass — AIt's a set Responsive Mixins for Sass for eight different screen sizes, opinionated and chosen after several hit & trials, tests, and have had been using it in production for about four years now.
8th
August
2016
---
First of all, thanks for bearing with us, while we compiled a list of winners and arranged everything. We (Ahmad Awais) and Maedah Batool have spent about 100 hours managing this giveaway. It was tough, but fun at the same time.
22nd
April
2016
---
I have to admit, I suck at writing introductory posts, so guess what? This is going to be a short introduction of WPCouple.