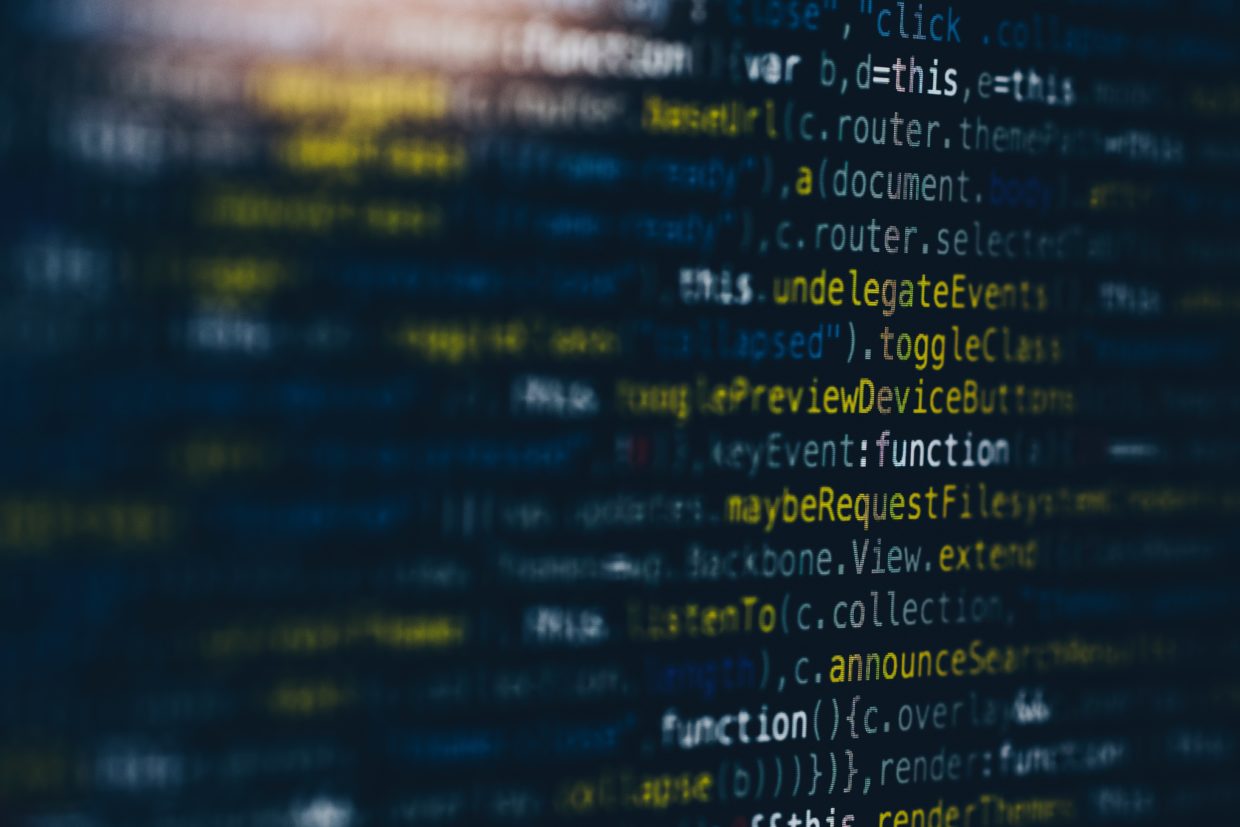 4th
May
2020
---
IP Geolocation API provides you with the geolocation of a user. Geolocation is the identification or estimation of the real-world geographic location of an internet-connected computer or device.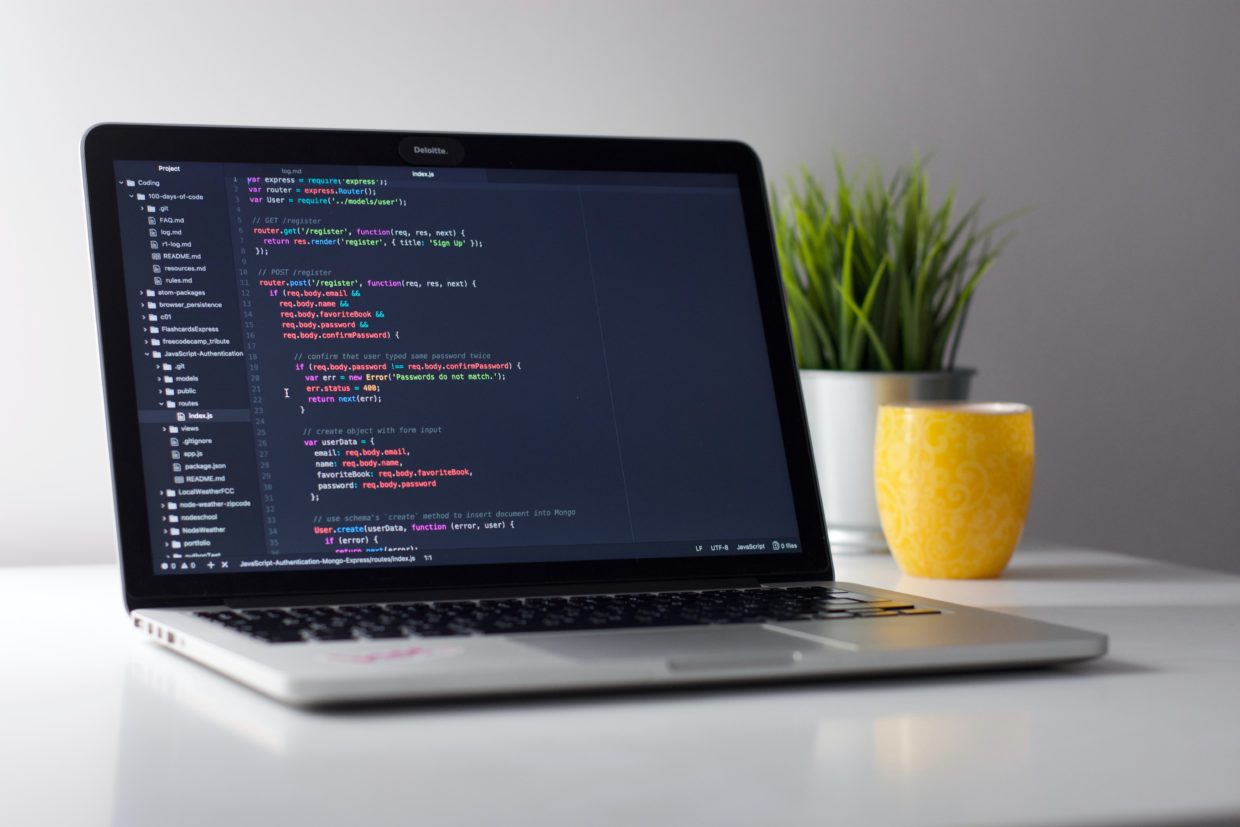 9th
April
2020
---
Originally developed as part of an internal IP address validation and lookup tool, IPAPI is another flagship product of API Layer. IPAPI provides a lot of useful information to its users. This information mostly revolves around the location, timezone, currency, and the connection and security of the visitor. The information is extremely detailed which means that you are not only getting the location of your audience but also getting their continent, country, region, city, ZIP Code, latitude, longitudes, and whatnot.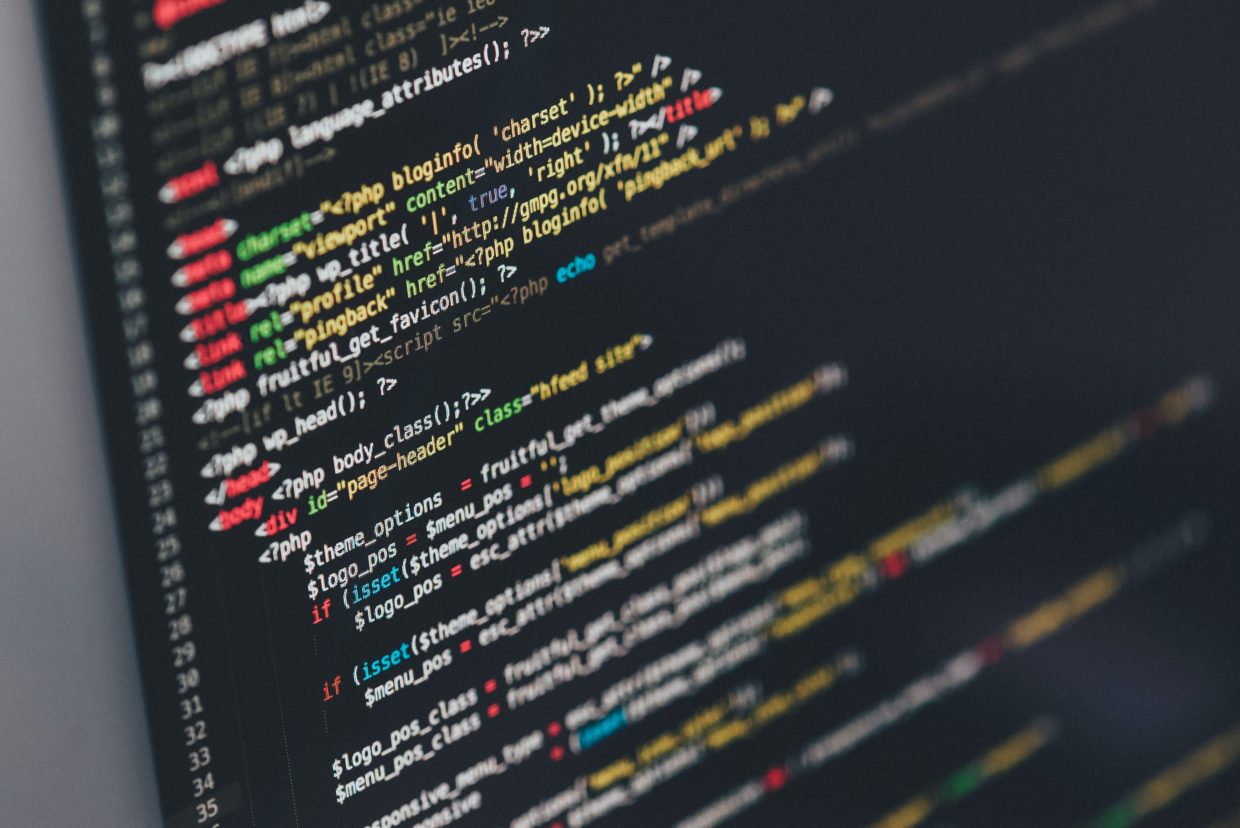 30th
March
2020
---
IPStack API for ecommerce applications is one of the best resources to find out the geolocation of your incoming audience. At times, you want to offer a purchasing parity feature for your customers and in that case, you need a handy solution that gets integrated with your online store smoothly. IPStack offers everything you need in this respect.