22nd
November
2018
---
It's November, the month which never disappoints you. It is filled with awesomeness for all of us. As the bunch of holidays and the mighty Black Friday & the Cyber Monday sales are here.
So it's the best time to spend less and buy more. But before you empty your pockets! I would like to draw your attention to some craziest discounts. You simply can't resist these discounts. As these are offered by the widely trusted and renowned WordPress companies, businesses, and products.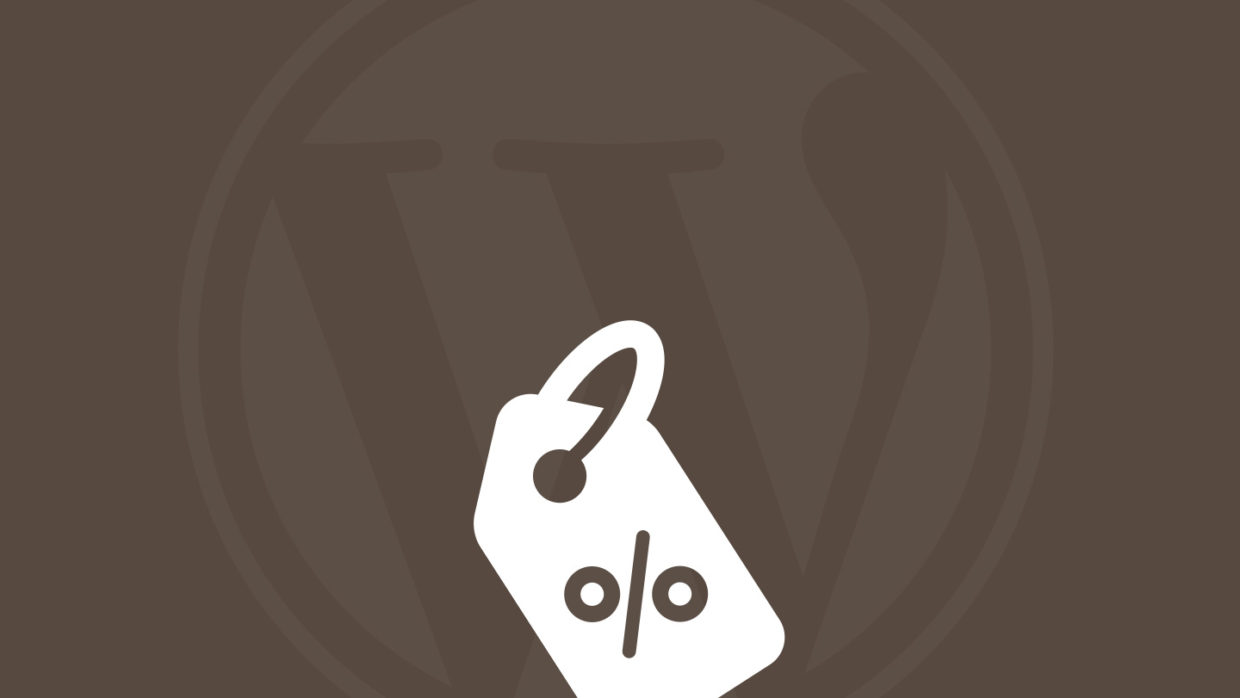 23rd
November
2017
---
The incredible sponsors of TheDevCouple have announced mega discounts on their products for the Black Friday and Cyber Monday. Grab the best BlackFriday deals for WordPress up to 72% discount. Check it out.