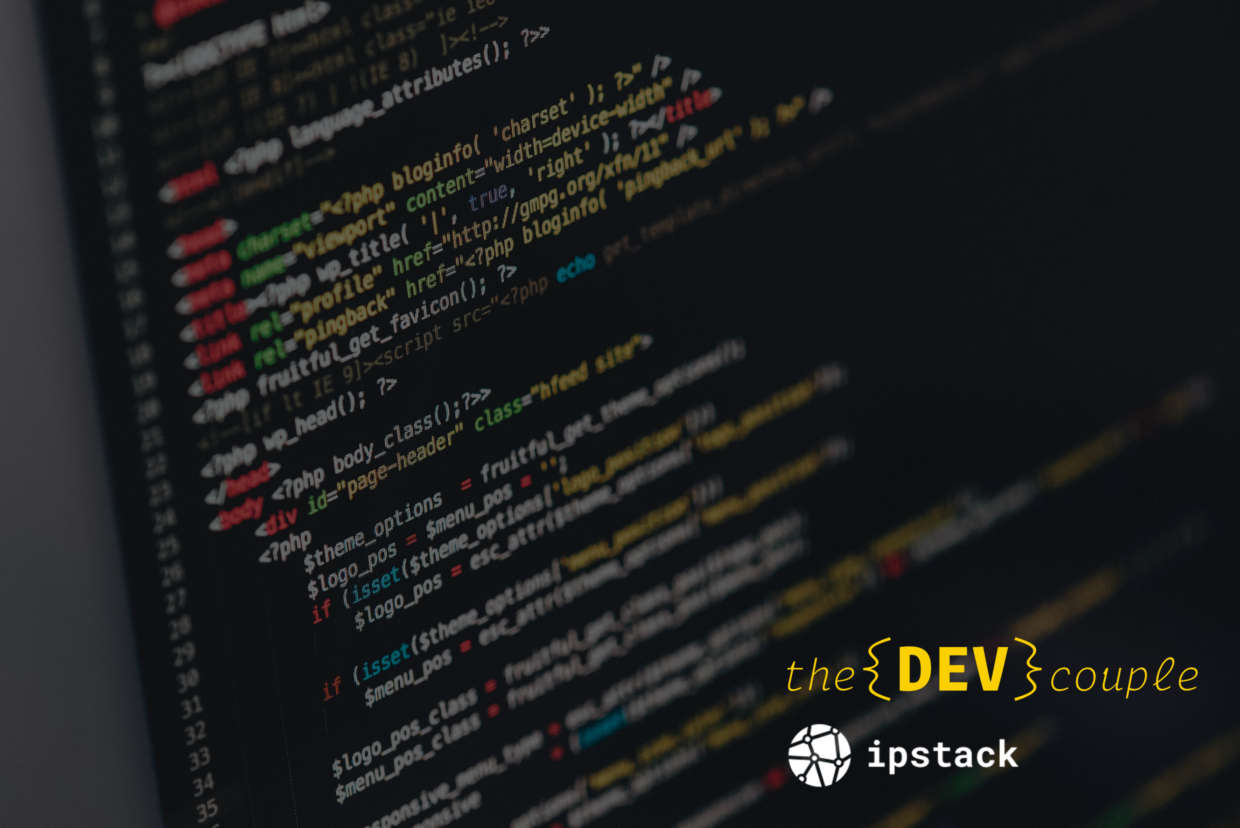 18th
January
2021
---
Locating and tracking site visitors is a hassle but not anymore. IPStack is super handy when it comes to handling all the geo-related tracking of your audience.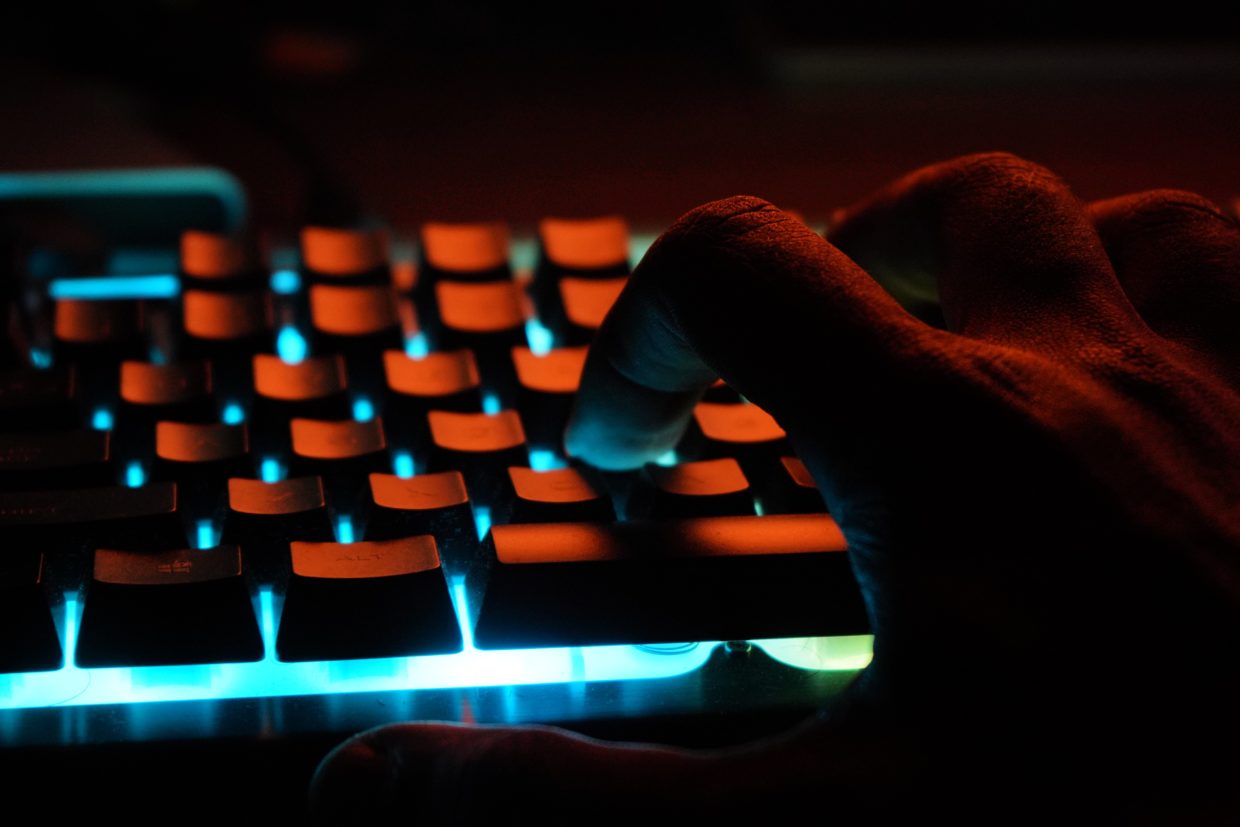 3rd
November
2020
---
There are a lot of products in the market that provides you the location data of your visitor. One of them is the ipwhois.io that not only provides you the geolocation information but also the timezone, currency information, and then some.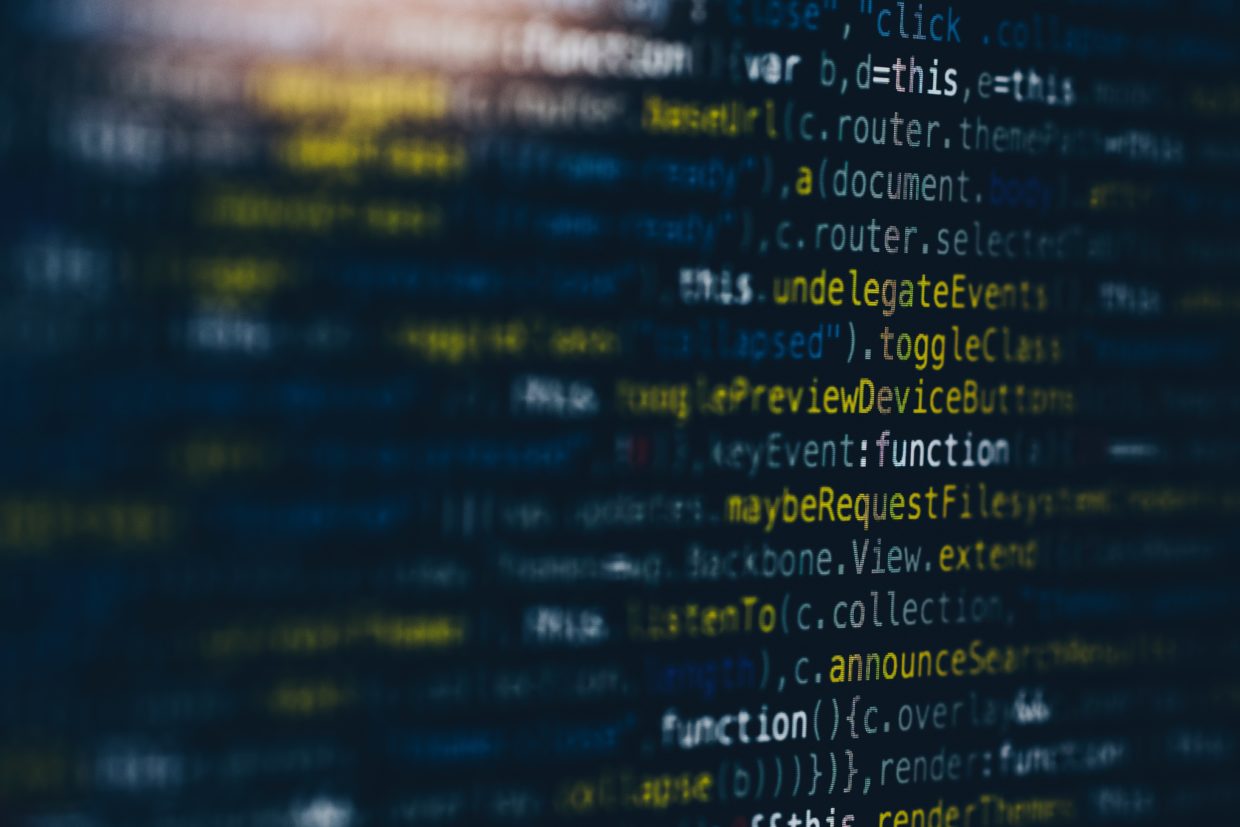 4th
May
2020
---
IP Geolocation API provides you with the geolocation of a user. Geolocation is the identification or estimation of the real-world geographic location of an internet-connected computer or device.