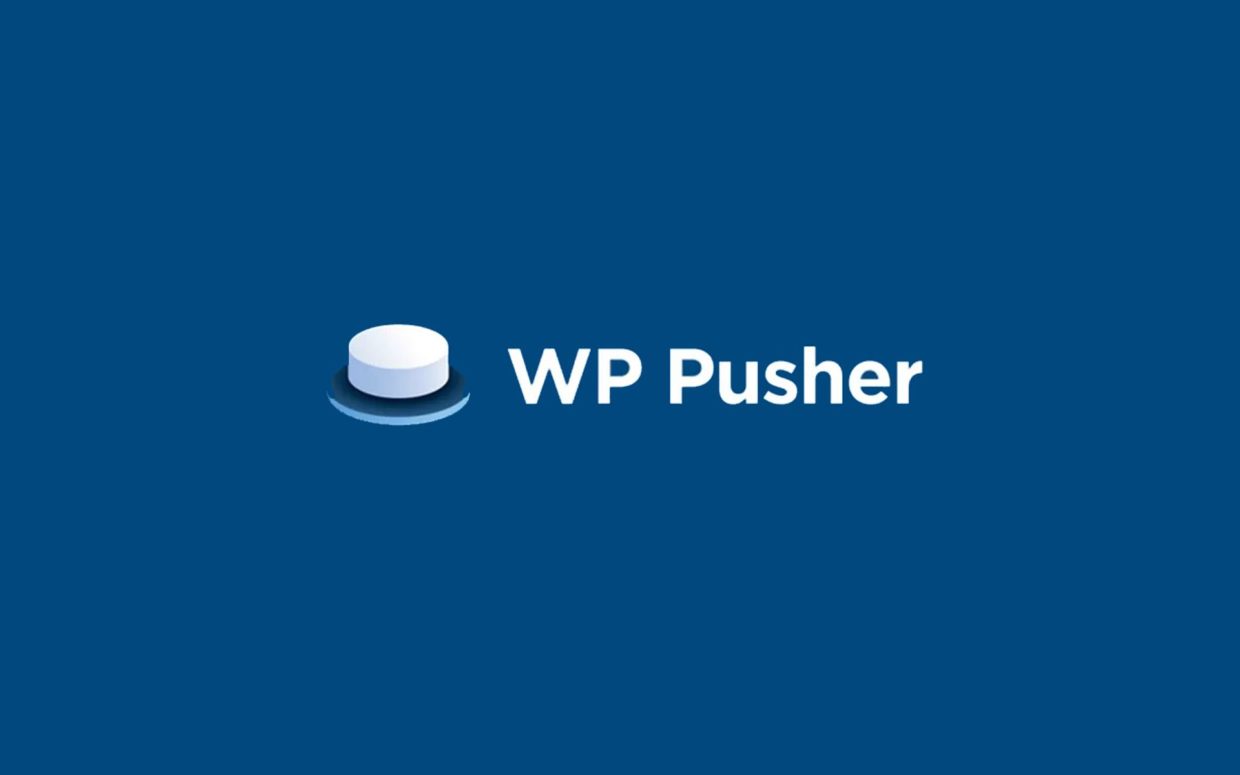 15th
June
2016
---
Extensive Reviews
With the right mix of minor to major functionalities, WordPress developers are building products for clients as well as for themselves. The most native procedure is, you develop a theme or a plugin locally and then host it somewhere. GitHub is that somewhere which has become a popular choice for most professional developers over the years. The fact about Git being preferred despite the WordPress core still using SVN for version control tells all the pros that are associated with it.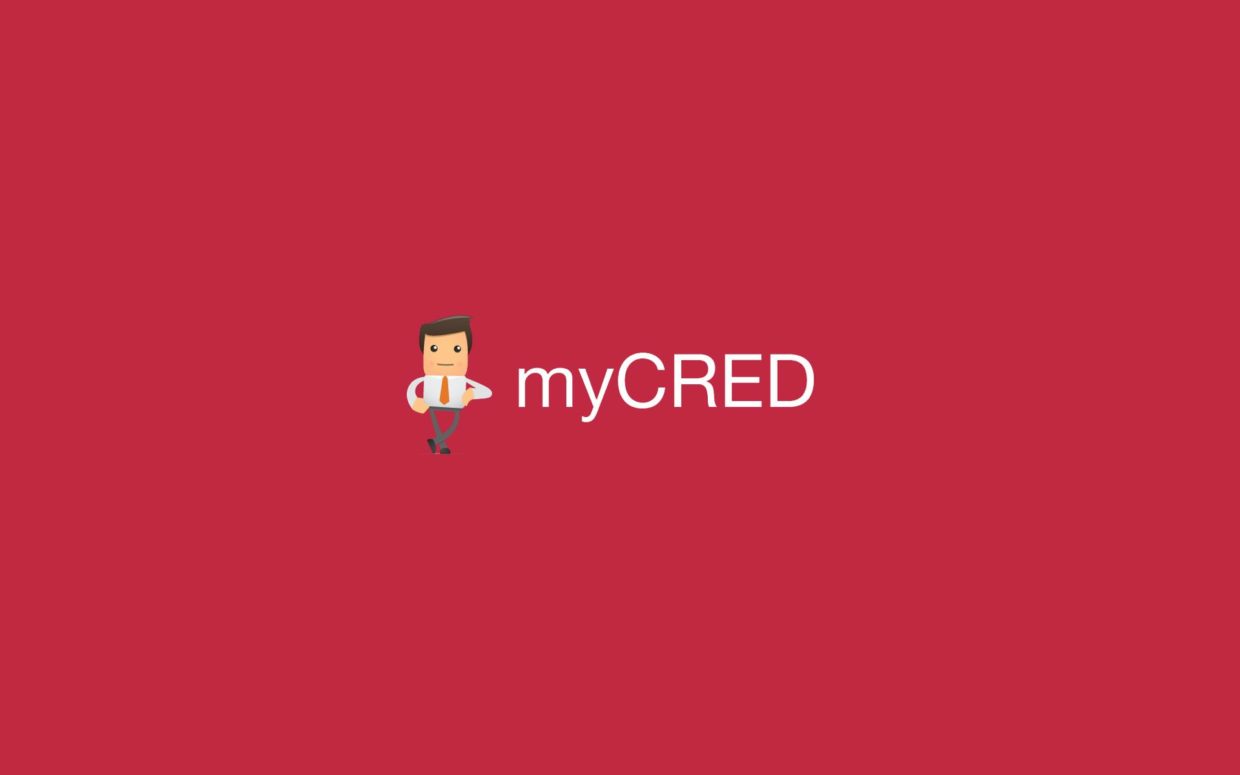 7th
June
2016
---
Extensive Reviews
One of the major components of a member-based website is that you reward badges and ranks to your users. This improves the interactivity of your profile. Through Ultimate Member, you can only setup a member-based site, but its functionality doesn't allow you to reward your users. To cater this issue, the team at UM (Ultimate Member) offers an extension, whose purpose is to integrate the features of the myCred plugin with the Ultimate Member. The myCred plugin is a point management system which award points to the members of your site. But now you can enjoy its functionality within your member-based site […]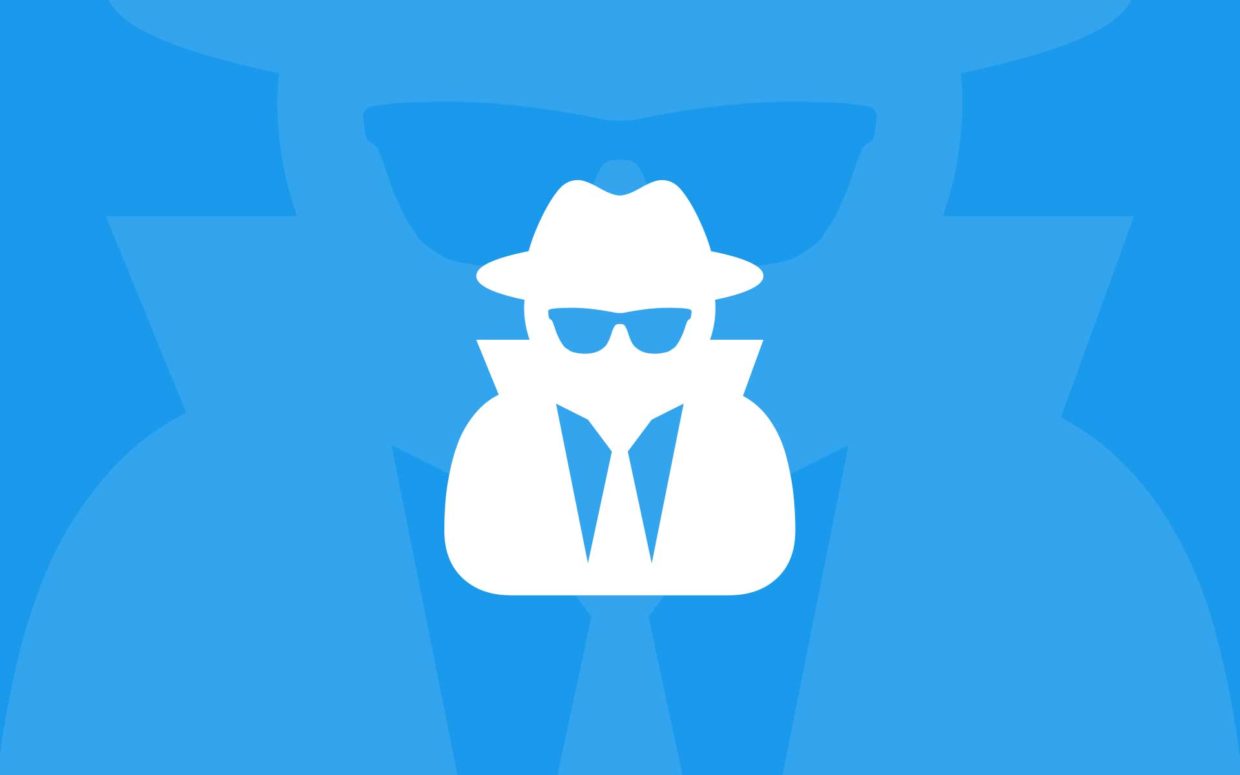 9th
May
2016
---
Extensive Reviews
The intricacies of the world are becoming bigger by the concurrence of social, mobile, cloud, complex data, communities, and other strong sci-fi forces. The amalgamation of these technologies provides a great chance of connecting all the relevant dots together in a new way which has transformed the art of how we live and work.