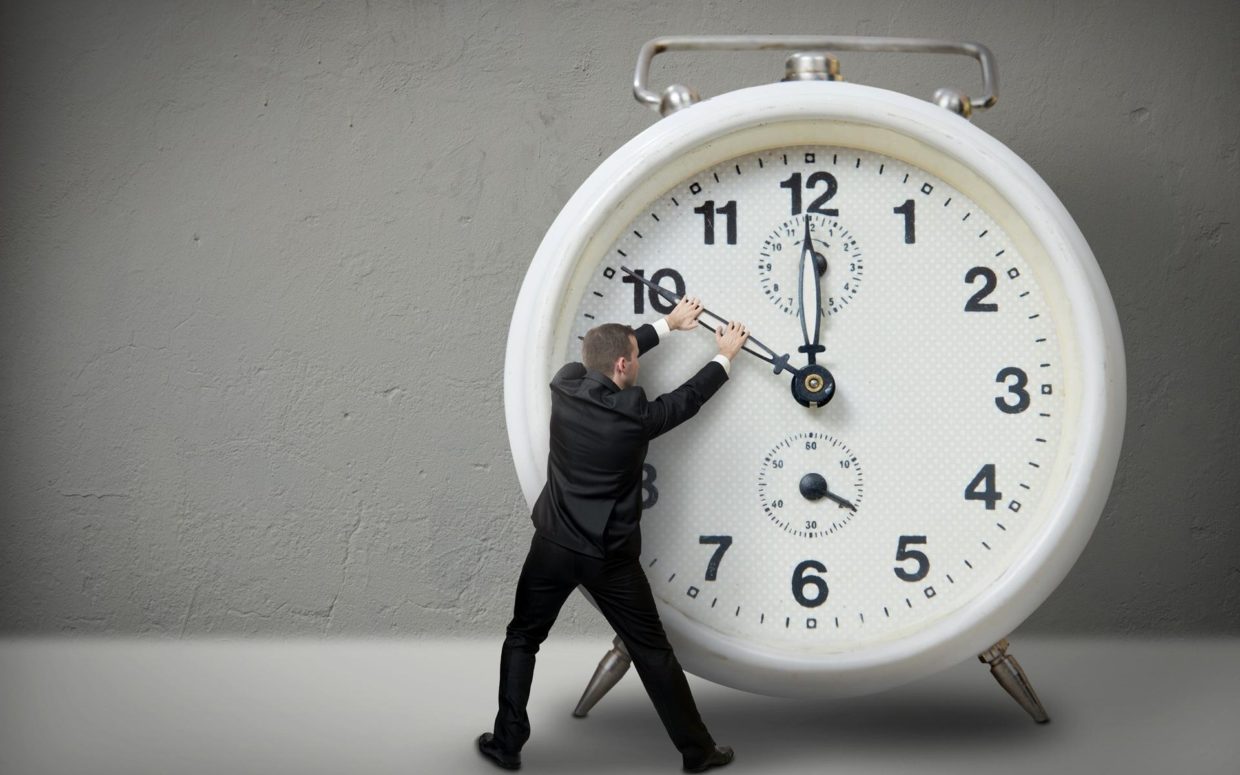 9th
May
2016
---
Community
Gone are the days when you find yourself sitting down in front of the computer staring for ages at a blank screen, waiting for a WordPress website to load fully and appear in front of you. If you're still struggling with this issue, then a great solution is to open your browser and type the keywords "How to speed up your WordPress website?" I'm sure you'll find plenty of such solutions.
6th
May
2016
---
WordPress Themes
It's been quite long since the real estate businesses are being run in the most traditional way possible. Real estate agents sit all day long in their offices waiting for clients to come and seek help for property related transactions. But today, it seems that the intricacies of web technology have also started to influence the real estate industry. People consider it a must to have an official website and are now running full-fledged real estate portals just like many jobs and restaurant portals.
22nd
April
2016
---
General
I have to admit, I suck at writing introductory posts, so guess what? This is going to be a short introduction of WPCouple.