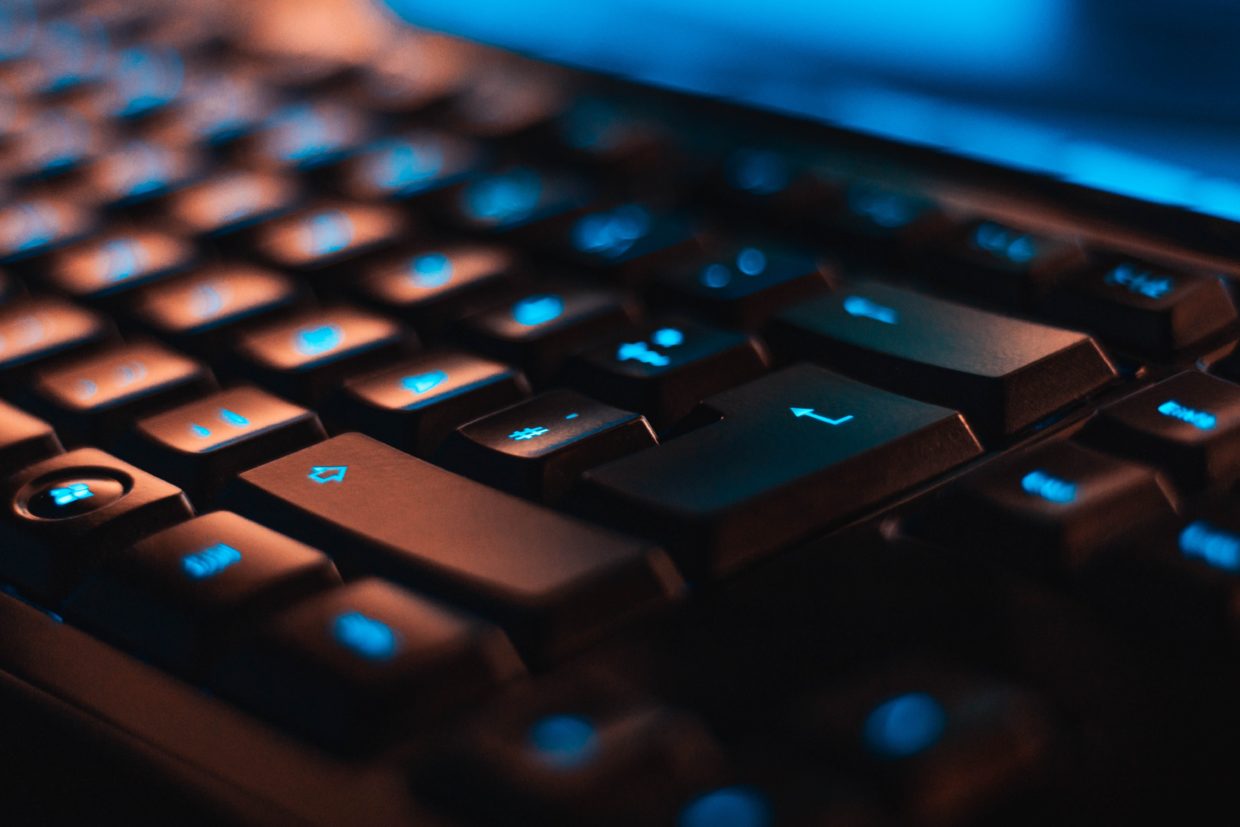 20th
July
2020
---
Serverless architecture does not mean that there are no servers. Servers are definitely involved but you do not have to deal with them. NorthStack Serverless Architecture offers an incredible development experience which you definitely need to explore.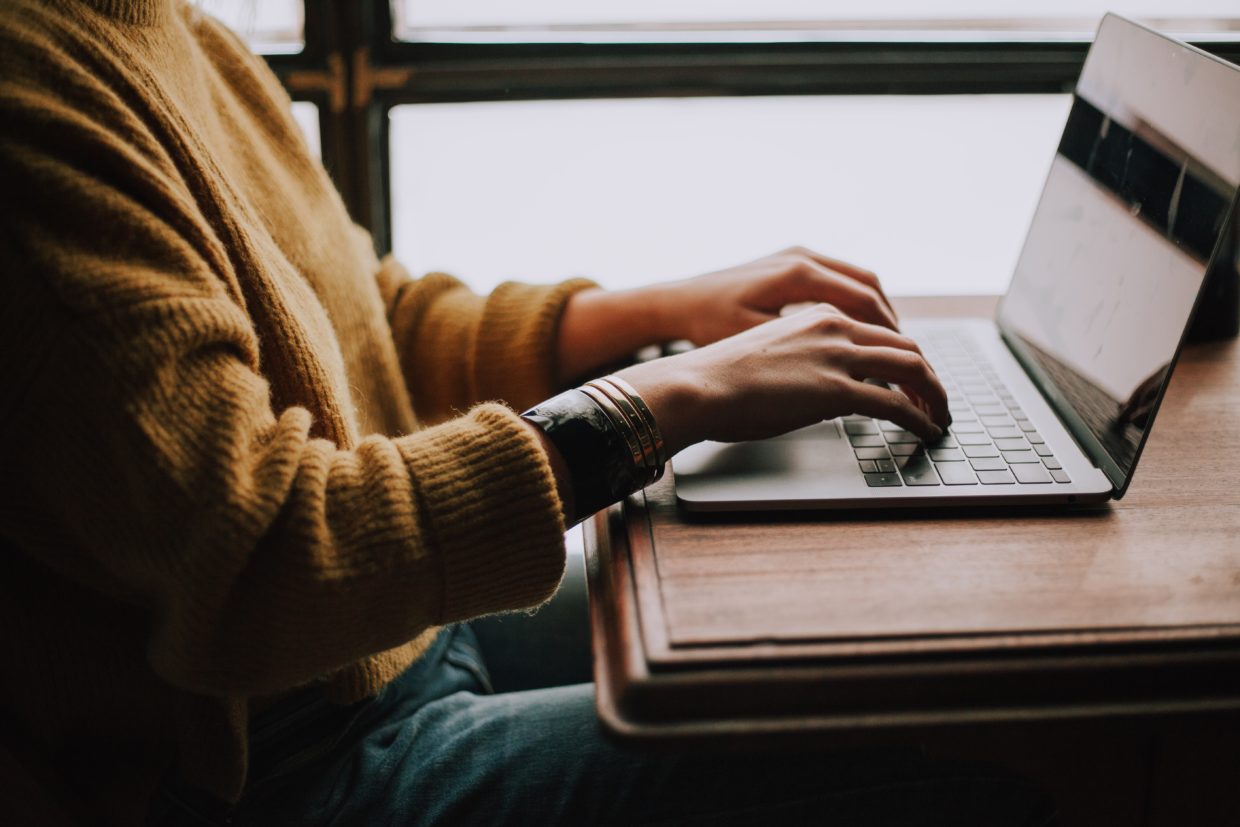 20th
May
2020
---
NorthStack Client is an all-new feature that you can use when working with serverless applications. It's a CLI that allows you to work with the NorthStack API. You can easily create any number of serverless applications and deploy them on the NorthStack.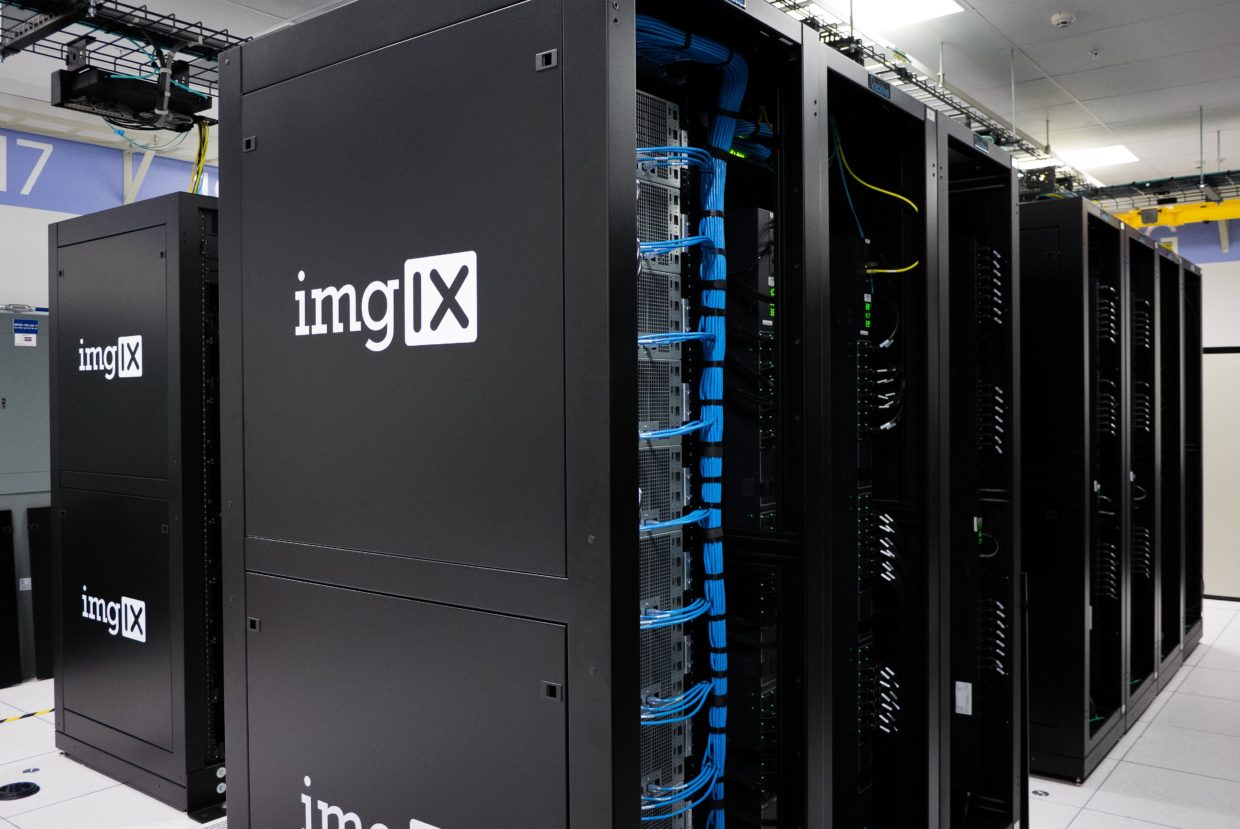 20th
April
2020
---
NorthStack is an elastic, autoscaling, and a serverless platform for hosting WordPress, Node, and static sites. It is a containerized hosting service that integrates serverless functions and serverless components including the AWS Aurora Serverless database service.