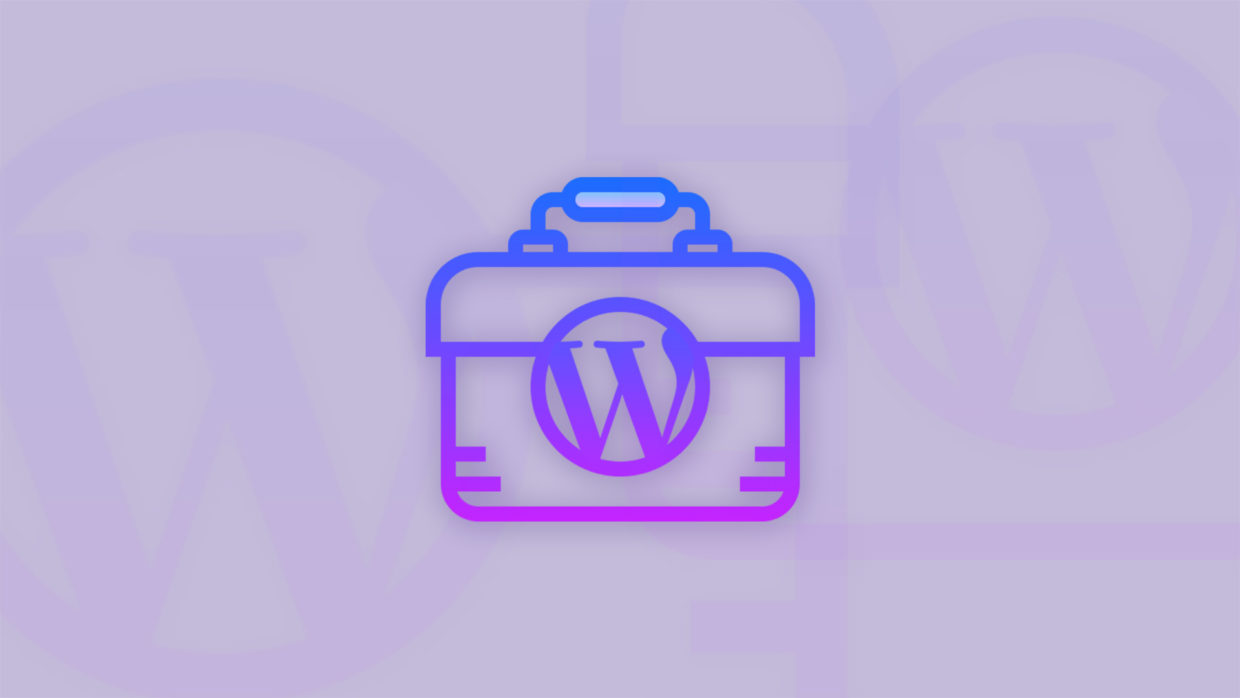 23rd
January
2018
---
Community
🎉 Excited to release the create-guten-block toolkit today. In this post, I am going to share what is create-guten-block (cgb), what is the motivation & philosophy behind building this dev-toolbox, and the story of how I am releasing it to the public after ~200 commits and ~90 version releases.
1st
August
2017
---
Extensive Reviews
While the Gutenberg editor is getting developed to be merged in the group, the beta version is available on the WordPress.org repository for users to test. In those 46 one ★ star ratings, one rating from Web242 Media — which is a Vancouver based Web Design and Web Development company, is totally worth a read! Here's how it goes: A Visit from St. Gutenberg 'Twas the night before 5.0, when all through the house Not a blogger was stirring, not even a mouse; The WordPress core was updated with care, In hopes that St. Gutenberg soon would be there; Matt and his team […]
27th
July
2017
---
Community
Learn how to build custom Gutenberg WordPress editor blocks for your themes and plugins. A boilerplate which is heavily documented and will help you kick-start with extending Gutenberg with ReactJS, ESNext, with Webpack, etc.