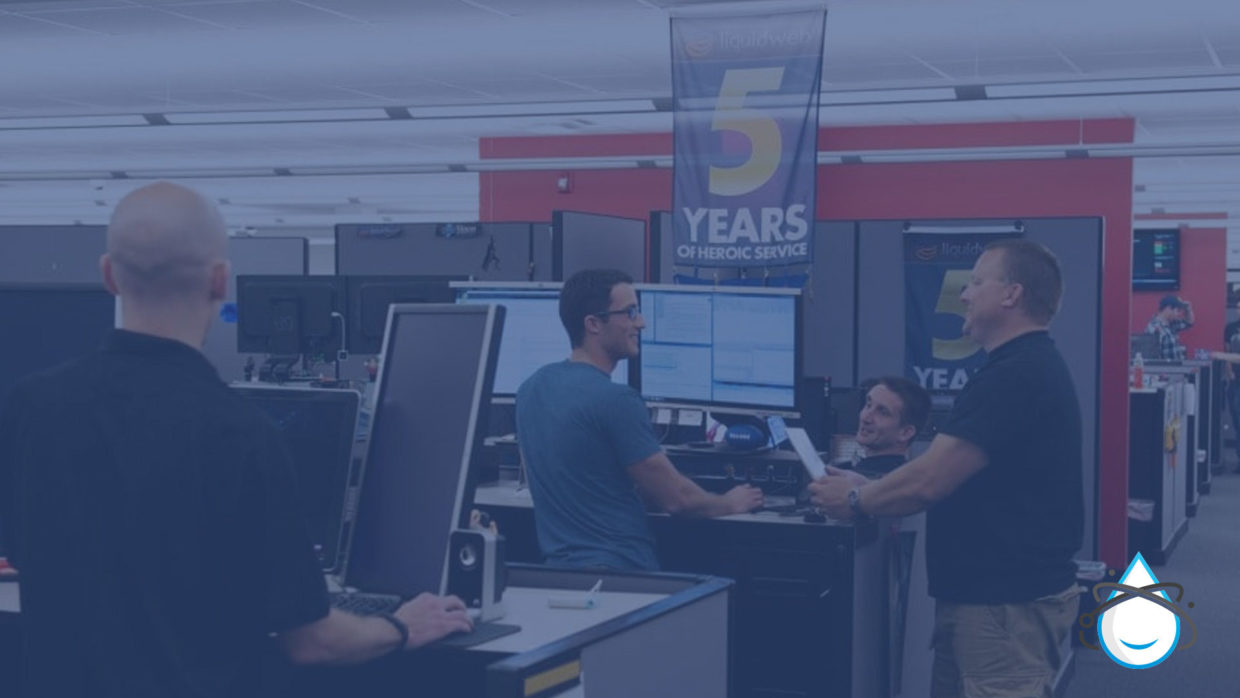 14th
September
2018
---
Extensive Reviews
Liquid Web has optimized their Managed WooComerce Hosting plans to offer a beginner plan starting at $39 only. This is super cool especially for those who couldn't afford an expensive hosting to kick-start their online stores. The best thing is that they have not compromised the quality of services in this less amount.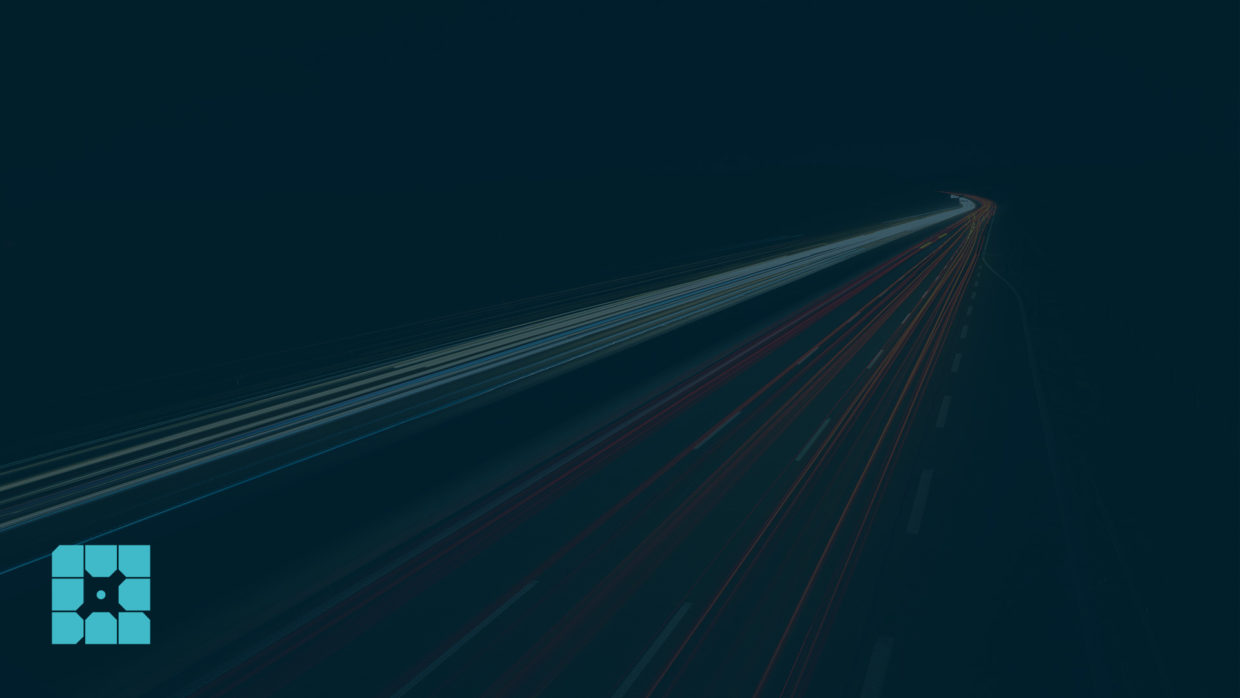 13th
September
2018
---
Extensive Reviews
WPEngine is one of the most beloved managed WordPress hosting company which specializes in managed hosting, customization, intelligence, and integrated solutions for WordPress websites. We are a huge fan of its services, and they fully know how to take care of their customers' feedback and queries.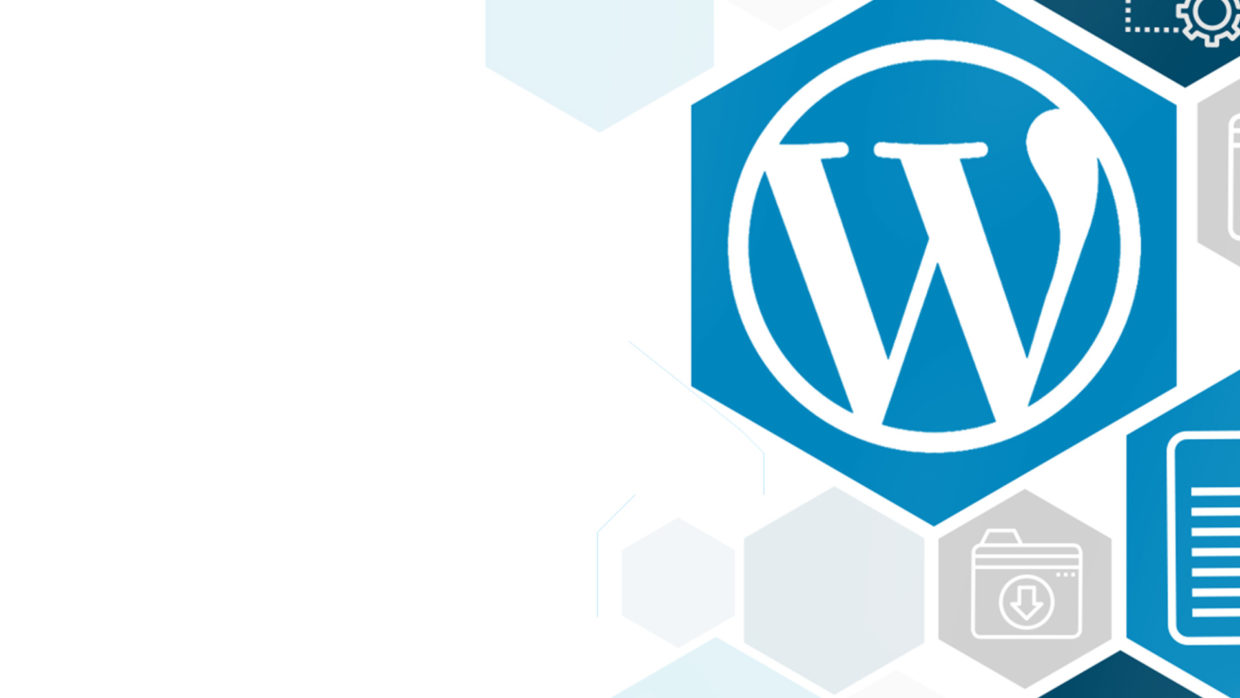 9th
June
2018
---
Extensive Reviews
Managed WordPress Hosting by WPWebHost is a reasonably priced feature-rich performant WordPress hosting service. It provides features like security, backup, and WordPress toolkits such as stage cloning, WP-CLI, and Github.