There are a bunch of hosting providers targeting WordPress at the moment. Credits to the healthy competition, we now have many inviting choices to select from. But to be fair, choosing the right one can be confusing.
⚡ WPWebHost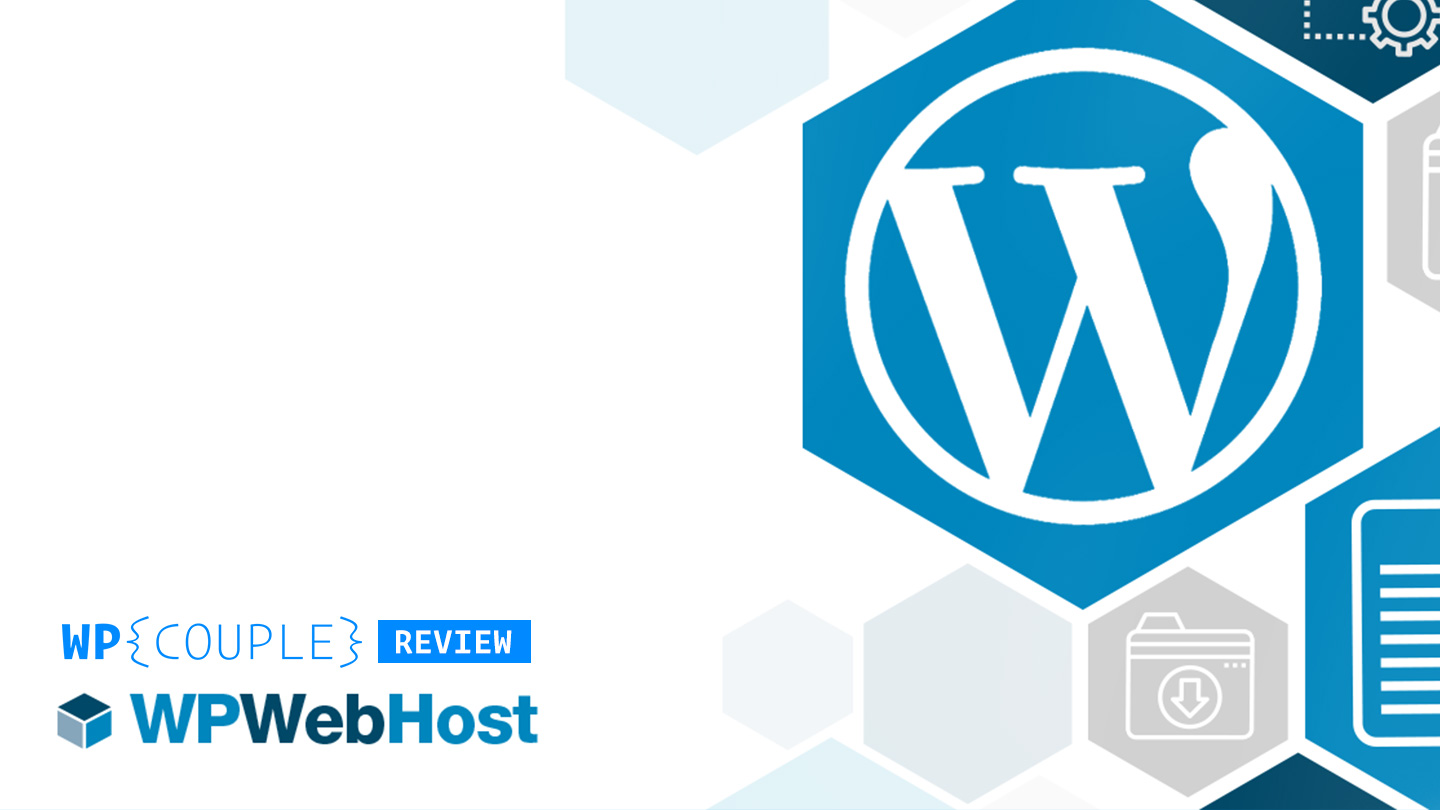 In this article, we will be focusing on Managed WordPress Hosting by WPWebHost, which now comes with JetPack and some other cool features. We have already written an extensive review, and a getting started guide on WPWebHost. So if you're interested, go ahead and read our in-depth WPWebHost Review.
👨‍💻
Managed WordPress Hosting
WPWebHost provides a hassle-free Managed WordPress Hosting. This means that that you will not have to bother with the maintenance details. It saves time and helps if you are new to the hosting process. Everything is taken care of, even the one-click WordPress installation.
WordPress is pre-installed and you can access the dashboard straight away, which is pretty handy. The technical issues that may arise in your website are managed by a team of WordPress experts. In short, security, updates, and issues are handled by the host and you only need to focus on the content.
✅ WPWebHost – Features
To provide a great hosting experience, it utilizes the most modern features in speed, security, backup, and support departments:
⚡ Speed: The hosting environment runs on SSD storage. It has NGINX web server under the hood to accelerate the content delivery and provide efficient load balancing. HTTP/2 provides load speed improvements through Binary Procol and compression of request headers. Finally, with the latest PHP7.x, Memcached support and included content delivery network, it ensures no compromises on speed.
🔒 Security: Updates, spam protection, and malware scanning are automated. The backup restoration process is convenient. Free SSL certificate ensures a secure connection from the server to the browser.
🛠 Backup: Integrated backup manager provides daily automated backups of the website and configurations as well as manual options. The restoration process powered by VaultPress is fast and convenient.
☎️ Support: The support team is based in Malaysia, and the overall support system is dependable. You'll also find some great posts on their blog, which they update regularly. Documentation is pretty good with getting-started guides and elaborate tutorials.
🚀 WPWebHost –

JetPack

Since WPWebHost is a WordPress hosting company, it offers a number of amenities specifically for its WordPress users. JetPack is one of them. A while ago, I was thinking about getting the JetPack Professional which costs $299 yearly. But now in WpWebHost plans, it is pre-included so you can save at least $299 with your hosting which is awesome. 👍

WPWebHost is an officially recommended hosting company by Jetpack, offering a smooth WordPress and JetPack experience to its clients. JetPack is a very popular toolkit plugin made by Automattic for WordPress. It is an all-in-one combo bringing powerful features for security, design, and marketing.

JetPack has several modules that you can choose from, and each one adds new features to your site. provides a bunch of features which can come handy depending on the requirements. If you need a feature, you can activate the specific module, and you'll be able to use it. The modules list is extensive and keeps changing.

With JetPack Professional included, you have access to 200+ premium themes. The good thing about these themes is that they are tested thoroughly and have good support for them.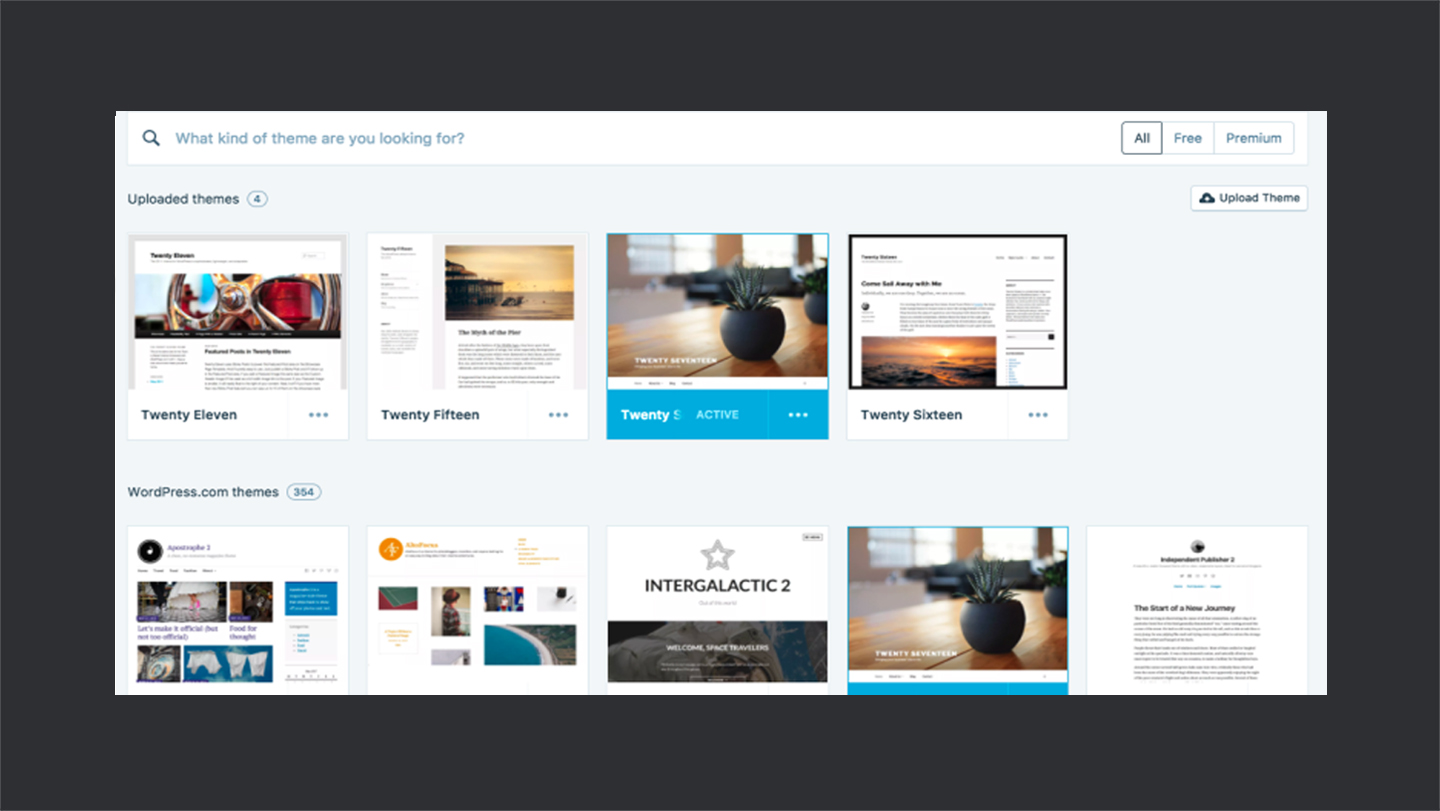 JetPack search can improve your website's search functionality. It is powered by Elasticsearch, an open-source full-text search, and analytics engine. It brings sorting, scalability, real-time indexing and filtered searches to the table.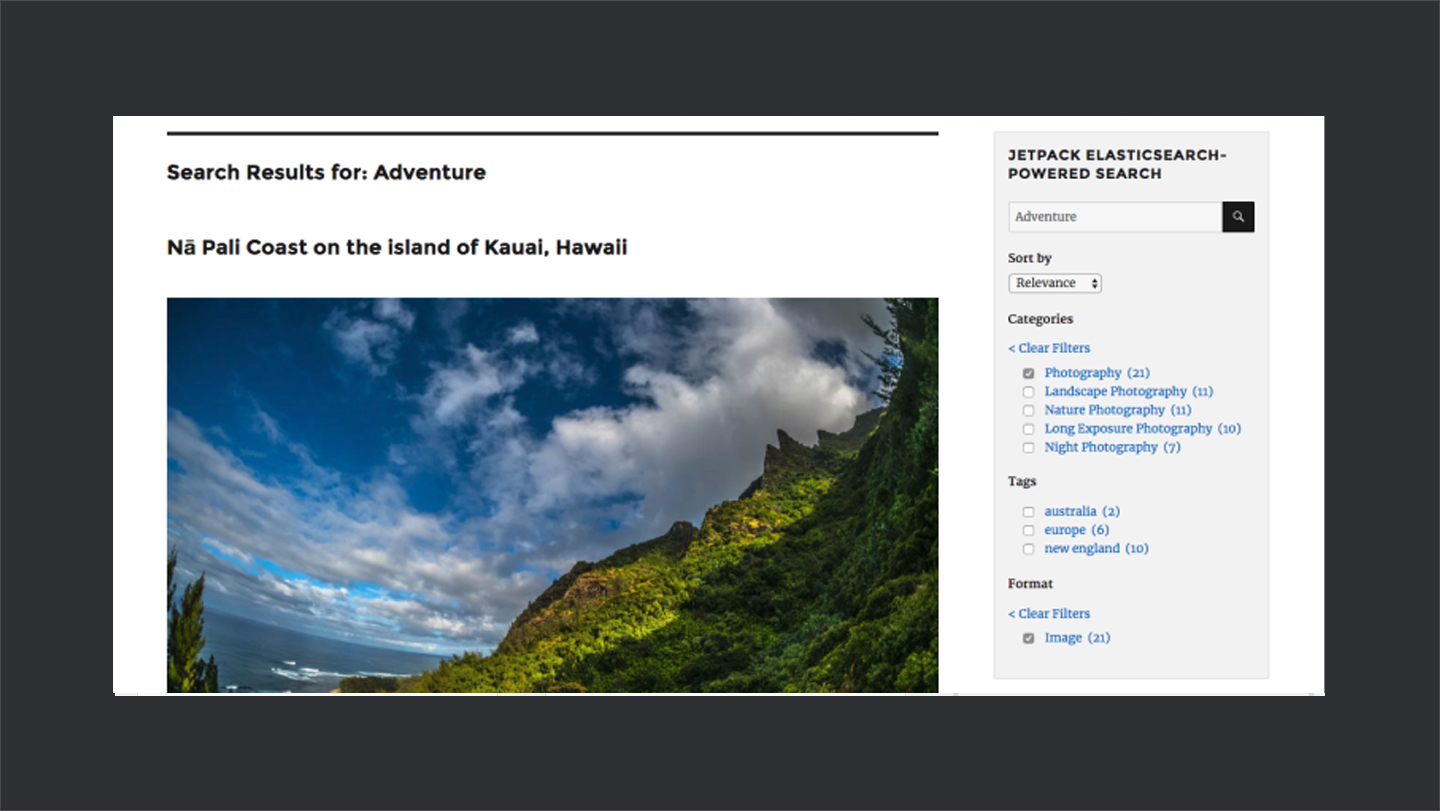 The Professional edition of JetPack which comes along with WPWebHost hosting package also offers a site accelerator, previously known as photon. It offers a content delivery network(CDN) to optimize the image files.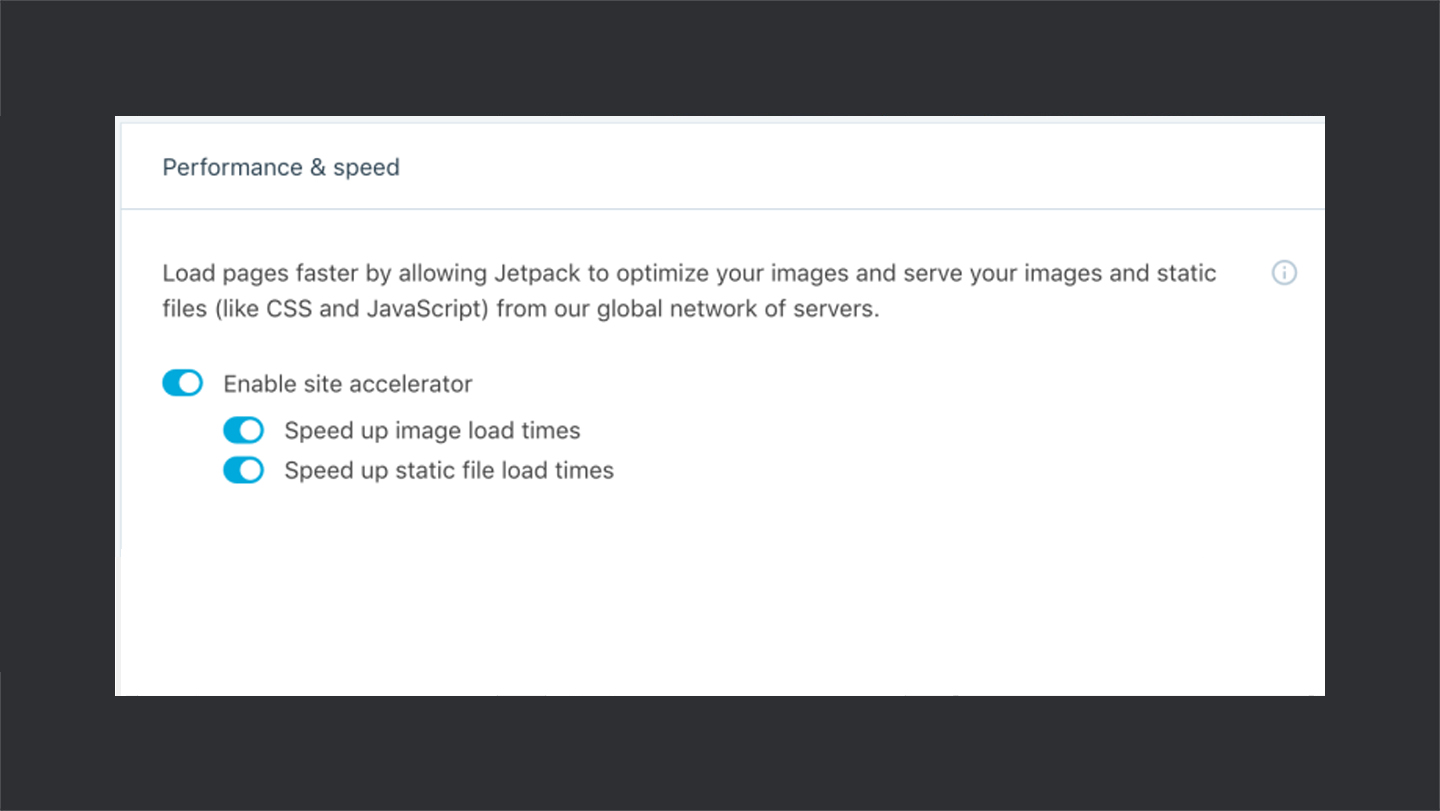 It lessens your server load by hosting the media files on JetPack servers. This is the go-to module if you want faster loading of images and videos on your site. The site accelerator also hosts WordPress Core, Jetpack, and WooCommerce static files like JavaScript and CSS speeding up the load times.
The available features depend on the edition you get. In the Free Edition, you get Brute Force attack protection and downtime monitoring for free. The Personal Edition incorporates daily priority support, automated backup, and spam filtering.
The Professional Edition adds a bunch of features like Real-time backups, Automated malware scanning, Automatic security fixes, Elasticsearch, SEO preview tools, Site accelerator, and much more.
💰 Pricing Plans
Here is the crucial part. Currently, there are four WPWebHost plans available, starting from 3$/month all the way up to 77$/month. In all plans, a lifetime free .com or .blog domain is offered, which remains free as long as the hosting is active. Here is a rundown of what each plan brings to the table.
🚗

WP Blogger
$3/month.
Includes the Free Edition of JetPack.
10 GB of SSD Storage.
Around 10,000 monthly visits.
Shared hosting environment.
One WordPress website.
🚄

WP Lite
$7/month.
Includes JetPack Personal Edition.
30 GB of SSD Storage.
Around 20,000 monthly visits.
Shared hosting environment.
One WordPress website.
✈️

WP Plus
$27/month.
Includes JetPack Professional Edition.
60 GB of SSD Storage.
Around 50,000 monthly visits.
It has a semi-dedicated hosting environment where you can utilize most of the server resources.
Five WordPress websites.
🚀

WP Geek
$77/month.
Includes JetPack Professional Edition.
100 GB of SSD Storage.
Around 150,000 monthly visits.
A Dedicated hosting environment, you own the server and can utilize all of the server resources.
Thirty WordPress websites.
🤑 Discount
There is an exclusive 20% discount on all WPWebHost plans for TheDevCouple readers. Use the coupon code WPCOUPLE to benefit from the discount.
🙌🏻 Final Word
WPWebHost offers good features for speed, security, and backup at an impressive price which is worth considering. As tested in our previous review, the performance and reliability figures are not bad either.
💥 Now with the inclusion of JetPack, it offers more value for money. JetPack Design, Security and Optimization tools are quite practical. All in all, with JetPack, WPWebHost provides a complete suite to cater to all your WordPress needs.
🤔 I will surely recommend WPWebHost to WordPress users as well as beginners. But, be wary of slow first response times from live support. In my experience, it can take several hours to get a reply. The support for issues itself is good enough though.
Do you have any thoughts or experience related to WPWebHost? Let's know in the comments below.
Peace! ✌