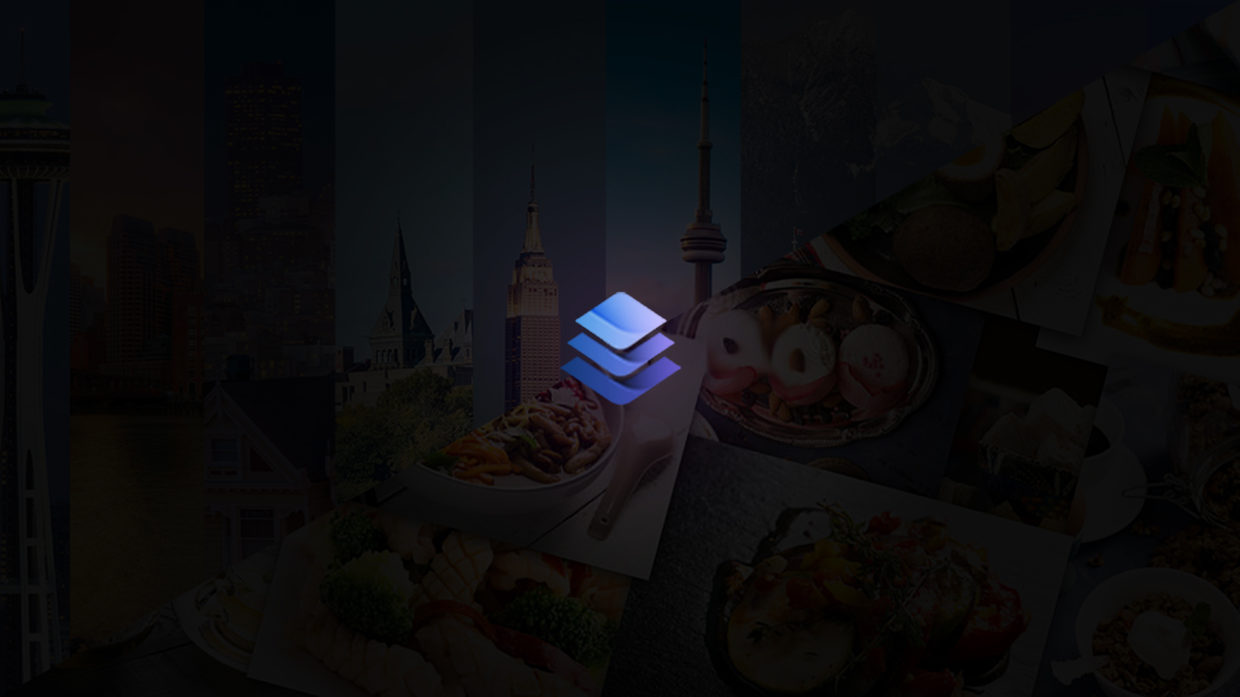 12th
September
2018
---
Extensive Reviews
ListingPro 2.0 has been revamped at a great context. It includes a bunch of improvised as well as new features like coupons, inbox, built-in events, and menu management systems. All-in-all, it is a complete directory listing WordPress theme with all the right features anyone could desire for his business.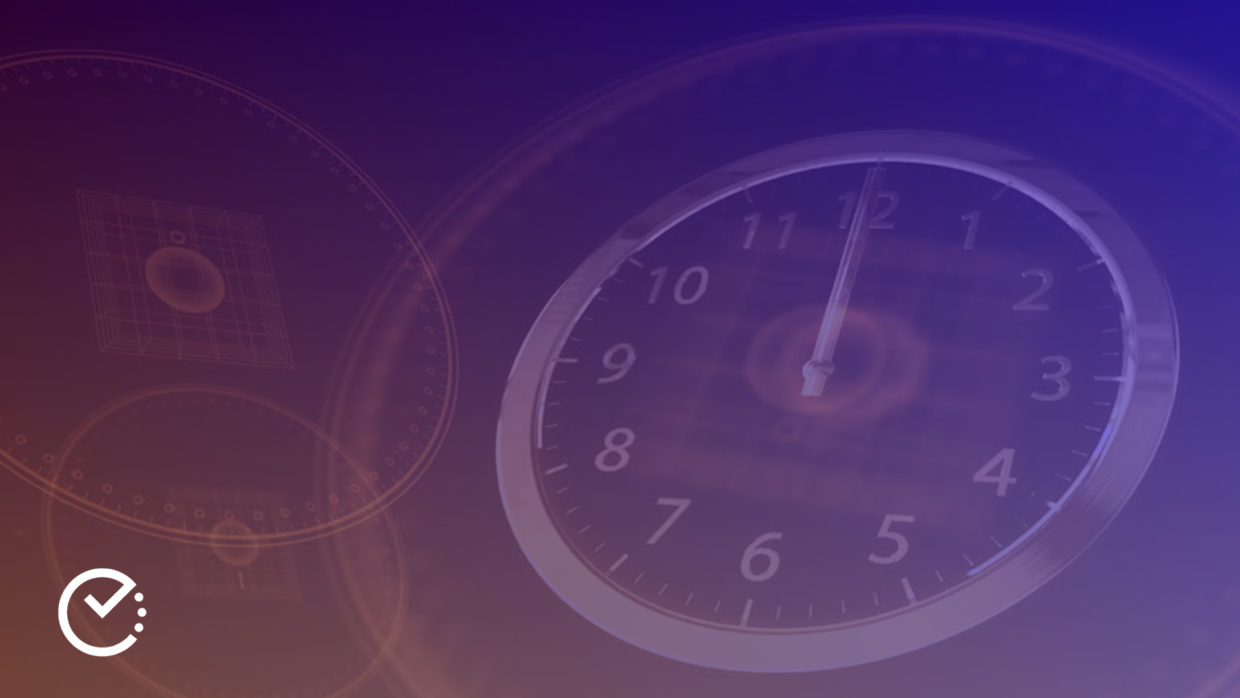 4th
September
2018
---
Extensive Reviews
Nelio Content is a WordPress Plugin which assists and automates your blogging experience. With its editorial calendar, you can efficiently manage all of your core blogging activities like marketing campaigns, editorial tasks, team management and much more. Recently, they've introduced an advanced feature of Social Automations which reduces the time and efforts spent on social promotion to almost none.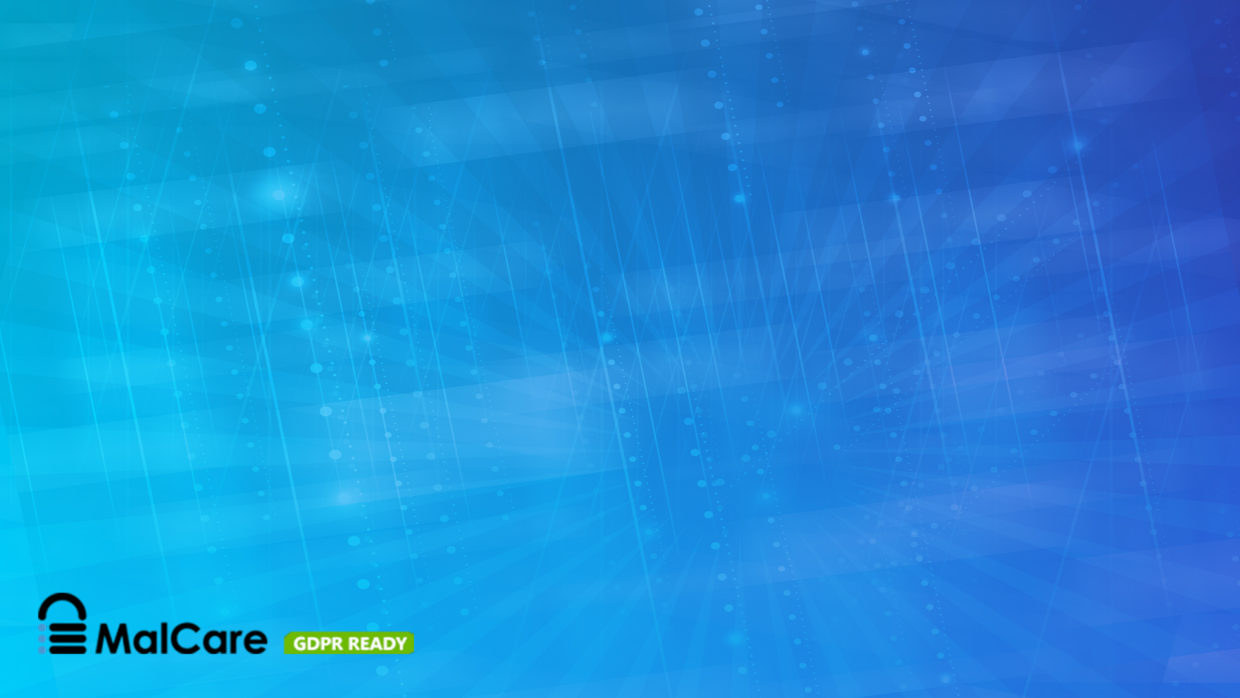 16th
August
2018
---
Extensive Reviews
MalCare plugin provides you with a comprehensive security and protection solution against most of the threats for your WordPress sites. One thing which makes it unique to its competitors is the General Data Protection Regulation (GDPR) compliance. Also, provides you awesome services to protect and secure your site within a very affordable price range.