Today we're interviewing Ebad Ali, Head of Projects and Production Engineering at Kia Lucky Motors Pakistan. One of the very people behind the unimaginable success of Kia in Pakistan. It's through a vision from folks like him — we have been able to see a significant improvement in the experience of buying and maintaining excellent crossover, i.e., Kia Sportage — and more.
Q: Please introduce yourself, a couple of sentences on you, and your work history?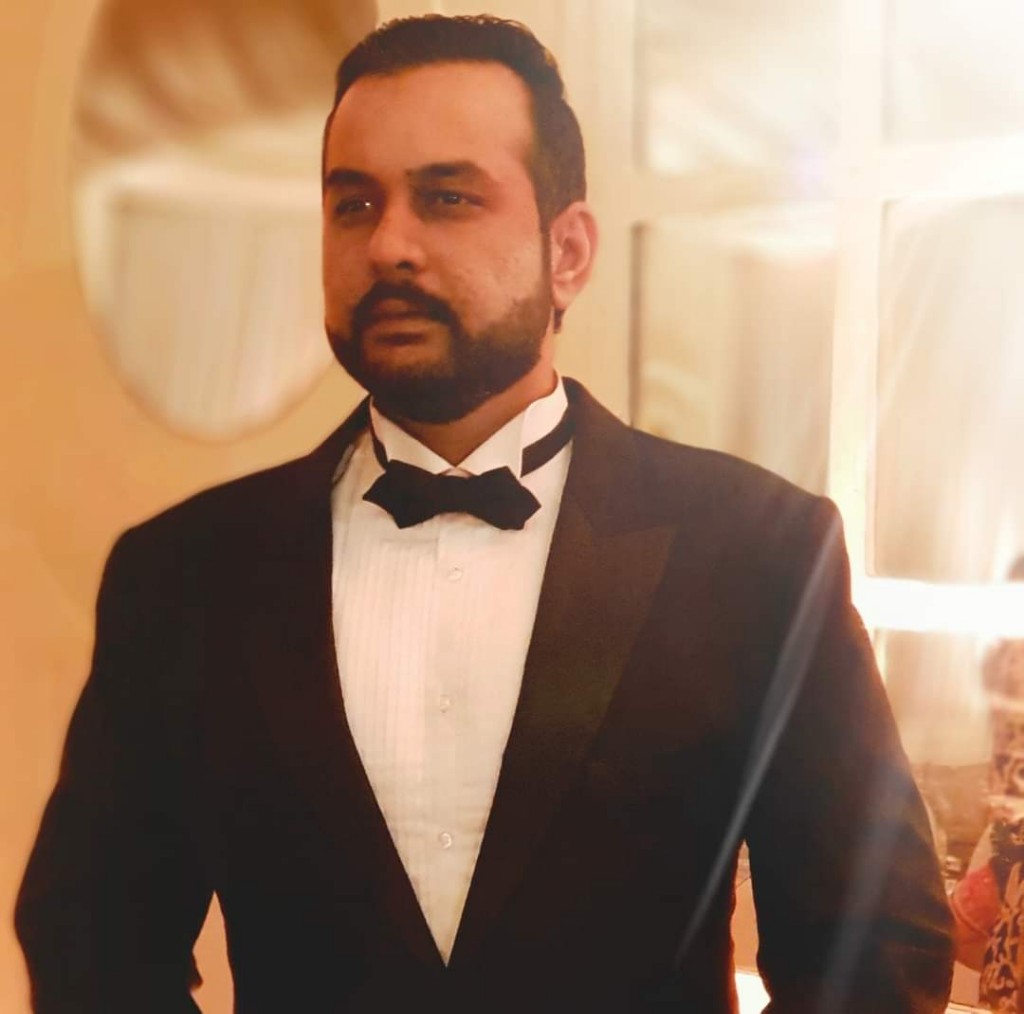 Ebad Ali: An Engineer by trade, an Automotive professional by passion, and an Entrepreneur by vision.
Having a decade of experience with Global Automotive Giants such as Toyota, KIA, and now Stellantis, I wish to revolutionize Pakistan's automotive landscape and eventually positively impact the future of Global Mobility.
Q: How did Kia dethrone Honda Atlas from the third best-selling car after 25 years?
It is not an episode from the Game of Thrones, though it could very well be. KIA's success in Pakistan can be attributed to a wide variety of reasons. Our entry to the market with the fantastic KIA Sportage was indeed a significant reason. The Sportage is KIA's best-selling global model, and it offers a unique balance of performance, comfort, luxury, and value for the customer.
The crossover segment is now one of the largest global auto-segments, and in Pakistan, this segment was primarily untapped apart from a few imported units. We disrupted the industry by launching this fantastic product. More than a product, we sold a dream to the consumer who wanted to elevate from the sedan for the longest time but could not due to the massive jump to the SUV segment.
In addition, what is also really important is to have a high-quality product which is both durable and reliable. We invested heavily and made the best automotive plant in Pakistan. It's located in Karachi, where we employ leading manufacturing technologies to replicate the global quality KPIs to ensure that our customers receive the same quality of care as any other region in the world.
We were the first OEM to offer four years 100,000km warranty as standard to our customers. Moreover, we have a wide and vast network of over 34 Dealers spread across the country, giving our customers a sense of comfort knowing that we are always there to support them. These are some of the key ingredients that have driven the success. Most of all, our success is through the blessings of the Almighty.
Q: How does Kia plan to set itself apart from Honda and Toyota in Pakistan?
We aim to be the most LOVED automotive company in Pakistan. The only way to achieve that by being close to the heart of consumers. To do that, we will have the most fantastic product line-up with world-class specifications. We will not compromise on quality, have the best in class safety features. For example, we were the first auto company to have ABS brakes and Airbags standard across all models. It's a unique after-sales experience, and most of all, we want to grow and evolve with our beloved customers and our country.
Q: What is the future of Kia in Pakistan?
KIA is here to stay in Pakistan; it's a brand that has grown phenomenally worldwide over the last decade. This is due to its exciting and contemporary design language, an array of lifestyle features, value for money, robust product portfolio, and most of all, the Quality / Durability and Reliability it offers.
We have the fastest growing and the most significant number of dealerships of any new auto company in Pakistan. In addition, we have the best automotive plant the employs the best global technologies and resources. Furthermore, we have an array of many new and exciting products that will be launched soon.
Q: Your Company recently Changed its name from KIA Lucky Motors to Lucky Motor Corporation; why was this?
When we originally built our company, we were solely representing KIA in Pakistan. Since then, however, we have made tremendous progress. Recently our company has signed an Agreement with the Stellantis group, which is formed after the recent merger of PSA Groupe from France and FCA group from Italy/America.
Stellantis now represents one of the largest automotive companies in the world, comprising of 16 brands such as Peugeot, Jeep, Dodge, Fiat, Maserati, Chrysler, Citroen, Alfa Romeo, and many other global brands. This indeed is a momentous milestone for our company, which will be the first multi-brand OEM in Pakistan and the general automotive landscape of Pakistan.
---
Thank you, Ebad, for sharing all these insights with us and our audience. Feel free to connect with Ebad on LinkedIn. Let us know if you'd like to know more — and the names of more excellent engineers working behind the scenes to single-handedly change the local automotive industry.