Today we're interviewing Ameer Dagha, the man behind ReviewsPK. It's one of the go-to YouTube channels to keep yourself up to date about everything related to phones, gadgets, and tech.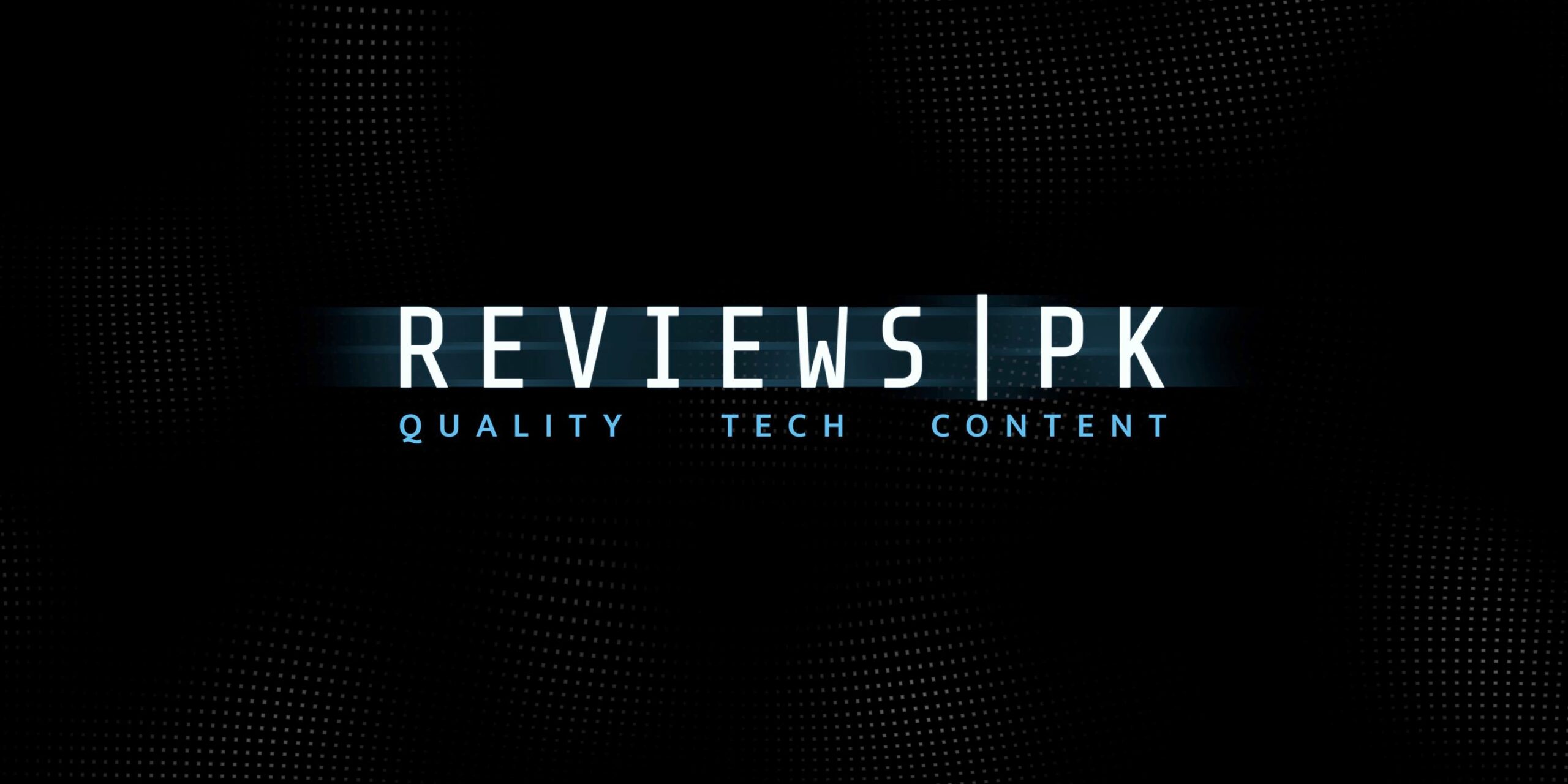 TheDevCouple team feels delighted to interview him. Let's get some fantastic behind-the-scene insights about ReviewsPK.
Q. Tell us a bit about yourself?
My name is Ameer Dagha, and I am an entrepreneur as well as a YouTuber. In the past, I have worked in Financial Services and also led the setup of our Textile Business before finally coming to YouTube in 2017 to delve into the world of digital content production with my channel called ReviewsPK.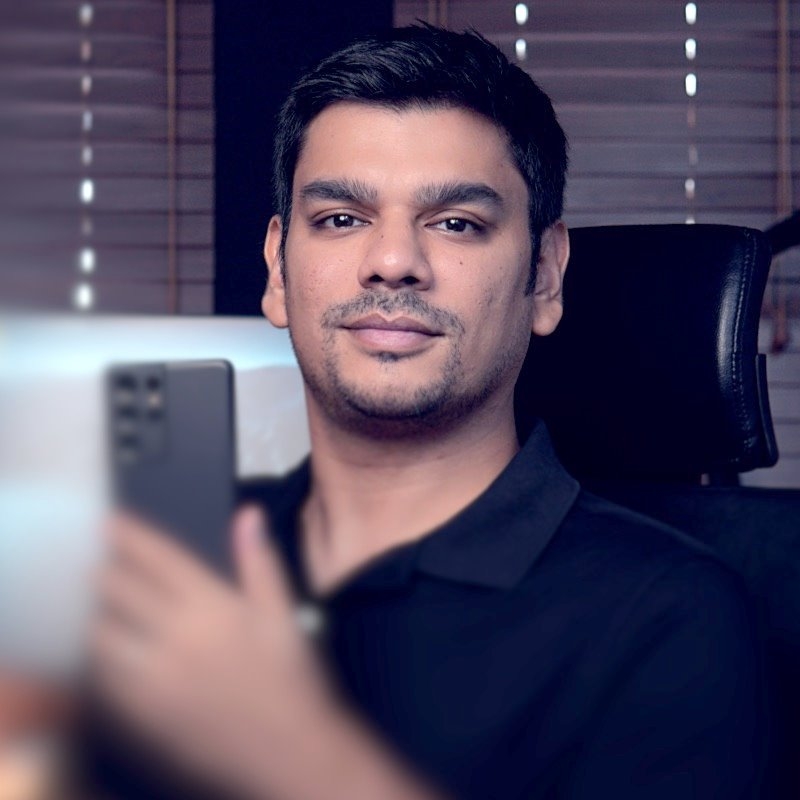 My content is video-based, and my subject is Technology, so mobile phones, gadgets, and any new technology under the sun. So far, by God's grace, we have gained the trust of 266,000 subscribers and counting!
Q. How do you became a YouTuber in the Tech Space?
Well, it all started from binge-watching Tech content on YouTube from established international YouTubers. I would spend (some would say waste!) hours on end, every day after work, watching Marques Brownlee, Jonathan Morrison, and Unbox Therapy – marveling at their ability to tell their stories about products to large audiences in clean, crisp, and well-crafted videos. I was fascinated by it!
Then one fine day, my lovely wife thought I should do something more productive with my time. And since I always had an interest in graphics and animation when I was young – I thought it would be much more effective to try and learn video production to create content, rather than just watching content.
And this was the time when the YouTube ban had just recently been lifted in Pakistan, and to encourage content creators to join YouTube; they were monetizing all accounts that had even a single upload. So from my perspective, it was a business decision to create an account, get it monetized, and then see how it goes.
So I spent my evenings and weekends, produced my first video, and as they say, the rest is history.
Q. What is challenging about being a YouTuber in Pakistan?
While the challenges are many, there are two that particularly stand out in my mind.
The first is our late movers' disadvantage. You see, YouTube was banned in Pakistan for quite a few years. During that time, content creators abroad were working hard to develop their influence.
When Pakistani channels started to spring up in 2016 and 2017 — our neighbors across the border (who speak the same language as us!) already had a few years' head-start. They already had the production and editing chops. They had huge audiences and well-developed brand relationships.
And even now, we are behind! If you look at top-tier channels in Pakistan and compare them with top-tier channels abroad, you see a massive difference in their audience's size and the quality and maturity of their content.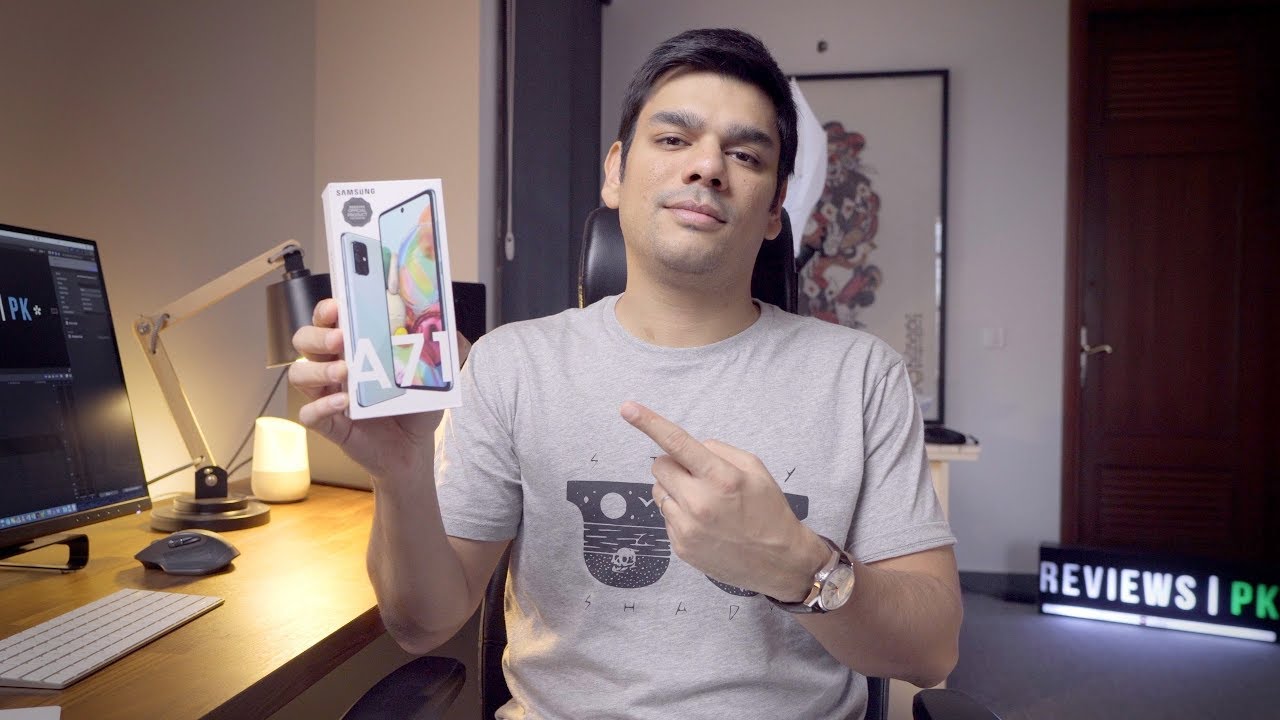 The second challenge is lower income. Ad revenue in Pakistan (and the rest of the sub-continent) is a fraction of what you would get in the West or even the Middle East! And so, it is challenging to earn enough – even with a reasonably large number of views – to keep yourself afloat as a Video Content Creator on YouTube.
Q. As a Tech Youtuber — what are your aspirations today?
At the core – I want to aid the purchase decision of anyone looking to buy a product that I have covered on my channel. That is broadly the goal, but I also want to do it through well-thought-out and well-crafted videos. I always approach my videos as a video essay or a short story.
I want my videos to continuously improve and eventually be at par with the quality you see with international YouTubers (and beyond God willing!). Ultimately, I want to be using cinema-grade production equipment and processes to produce my content.
Q. Your thoughts on the future of Digital Content?
I think at this point; it is pretty much a no-brainer that Digital Content is taking over. I believe traditional television is fast becoming obsolete (if it isn't already!). Even now, you see TV personalities, news platforms, and even feature films migrating over to the digital space with platforms like YouTube, Facebook, and Netflix, among others.
I think, with time, Digital Media is going to become more and more ubiquitous, and pretty soon, ALL of your information flow will come from the internet.
If you liked what you read here, go subscribe to Ameer's YouTube channel ReviewsPK.
Thanks a ton, Ameer, for talking to us. Folks like you are doing an excellent job by maintaining a great work ethic and by producing high-quality content. Something quite uncommon for our local channels. Mad props on that.
Check out: What Ebad Ali, an auto industry expert, thinks about the success of Kia and Lucky Motor Corporation.