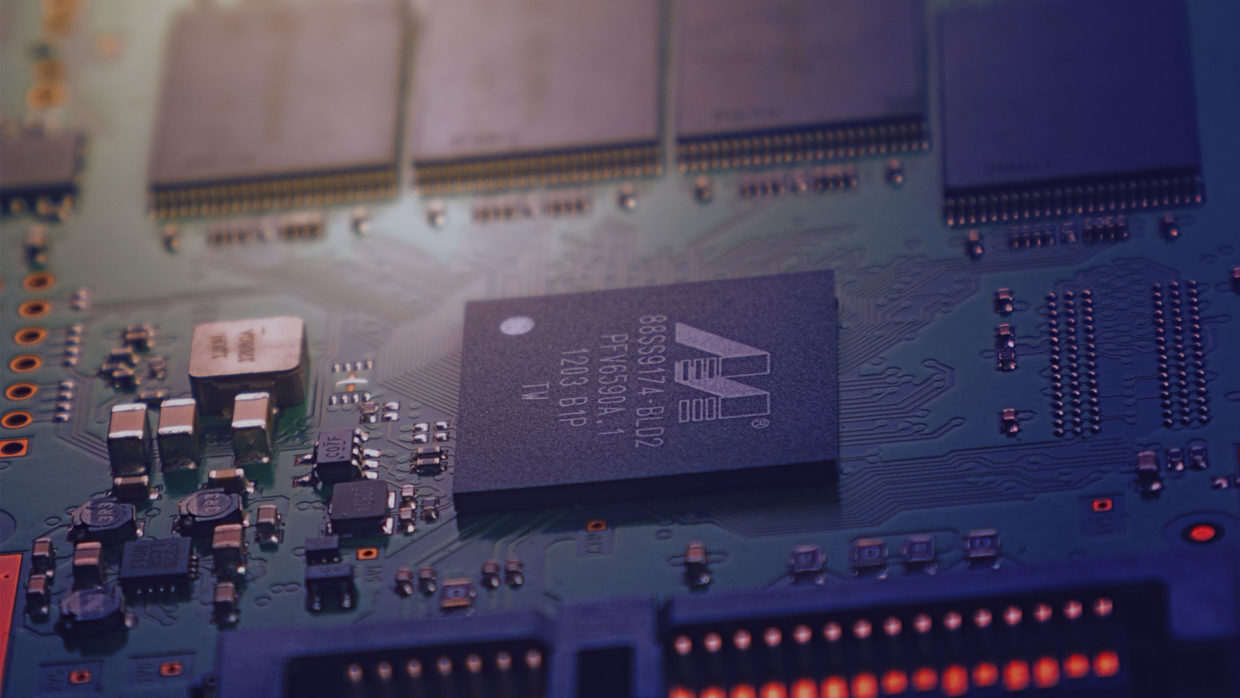 11th
February
2020
---
Kinsta site management tools make it super easy to make changes and manage your WordPress sites. Backups, updates, debugging, domains management, and whatnot — everything single click away.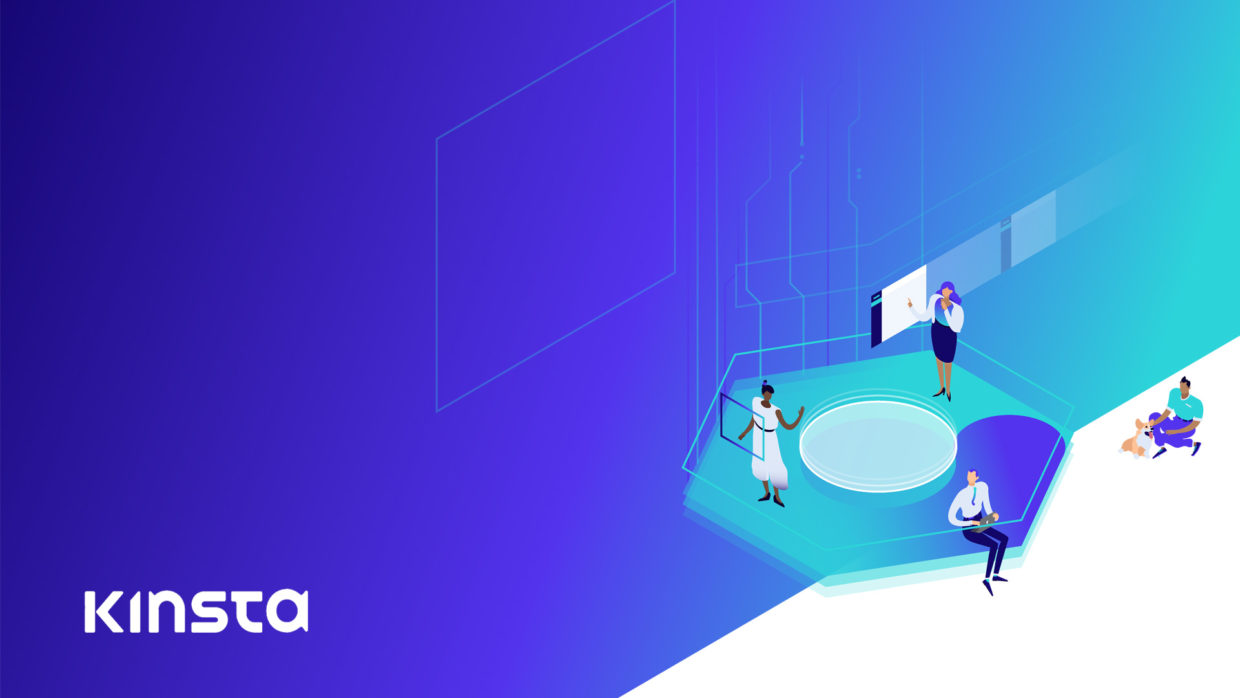 17th
October
2019
---
Quite recently, Kinsta hosting has launched some awesome platform improvements which will take their services to the next level. These include weekly automatic MySQL database optimizations, self-healing PHP, GCP Firewall and more disk space (SSD Storage) on all plans at no additional cost!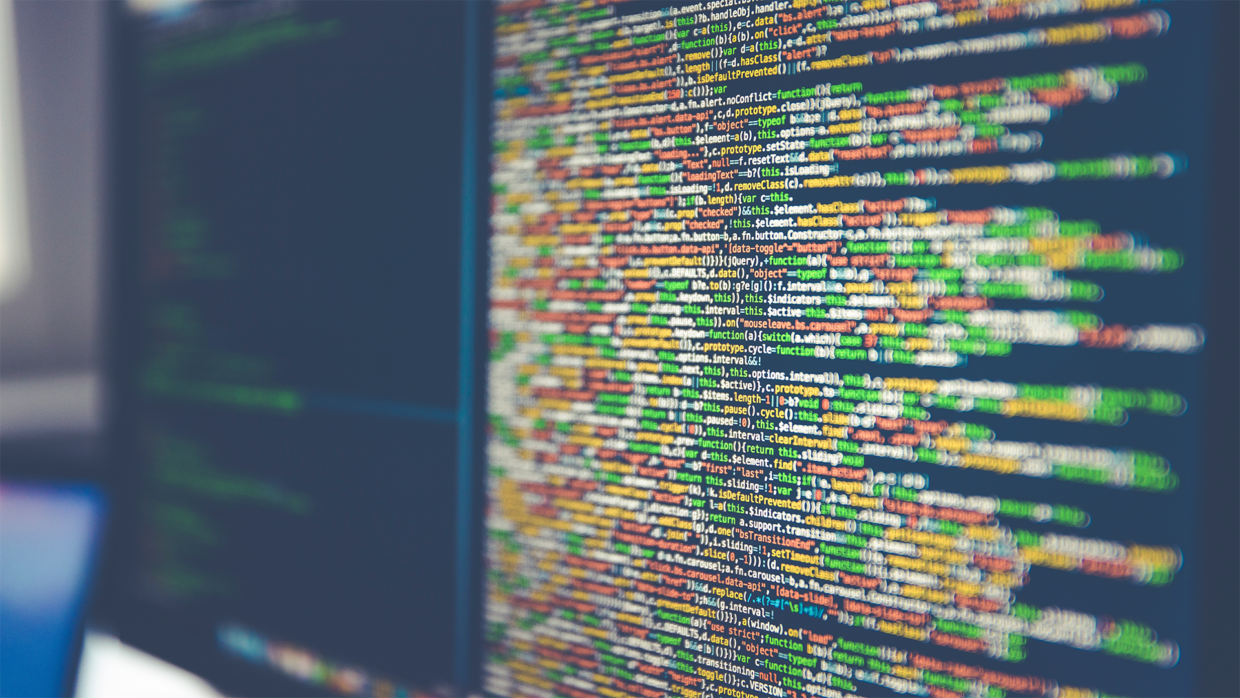 20th
July
2019
---
Kinsta is one of the most reliable and performant Managed WordPress Hosting. Backed by Google Cloud, it takes care of all your traffic and performance needs.