Kinsta is definitely one of the key runners when it comes to naming the WordPress hosting solutions. They really value their customers' feedback and put in every effort be it through a blazing fast hosting experience, a comprehensive dashboard, and the most user-friendly support.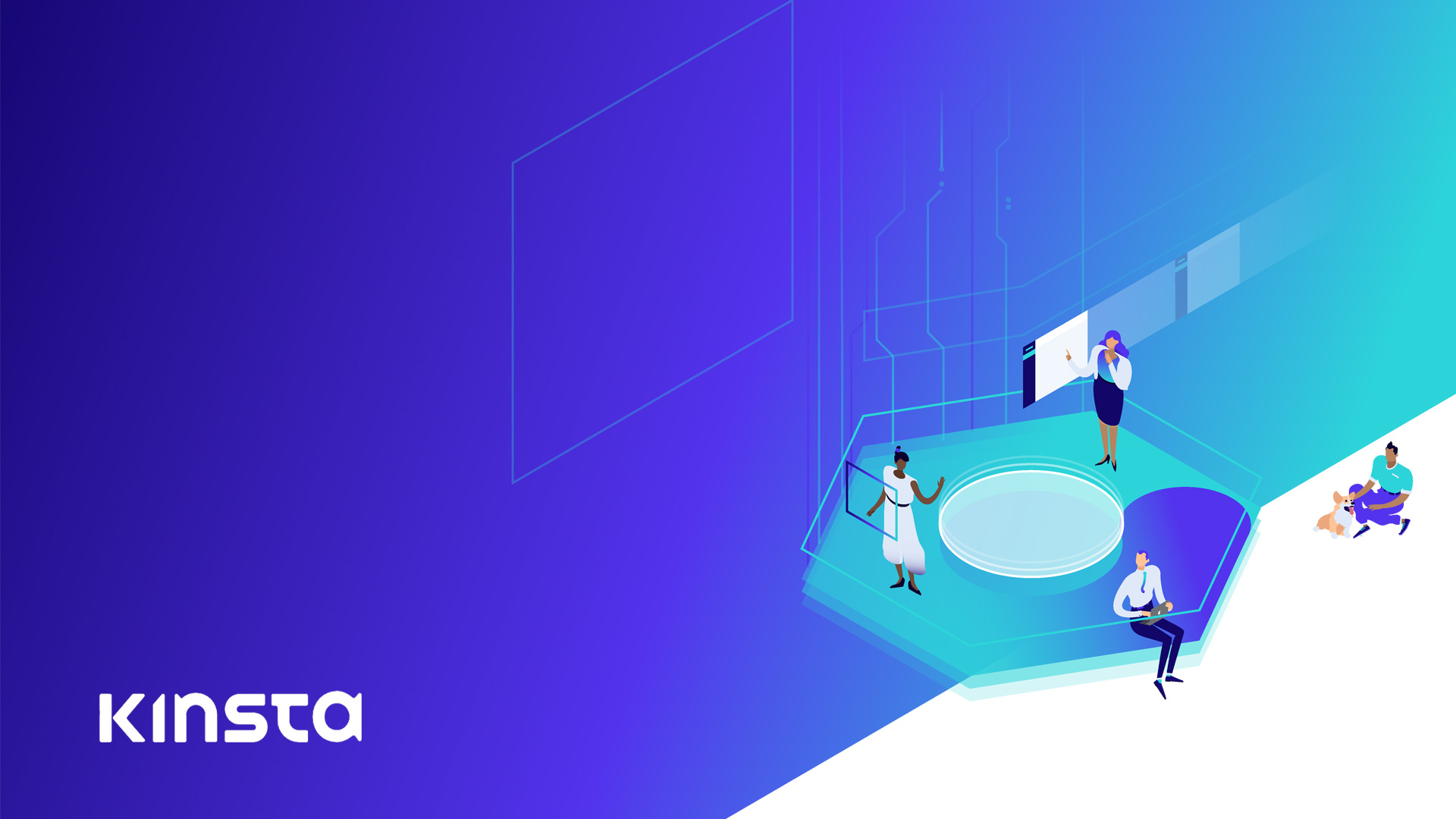 A more timely example of this can be seen from the recent platform improvements which Kinsta has launched considering this response. They have introduced some exciting features like:
⚡️ Introduced self-healing PHP
🗜 Automatic MySQL database optimizations
⚔︎ Wordfence is now been offered as a supported plugin
💾 Increased disc space on all hosting plans at no additional cost
🤗 Woohoo! All these improvements are aimed to take speed, security and customer satisfaction services to the next level. That's not it! Moreover, the free premium migration is now available at all of their pricing plans i.e., from Starter to Enterprise. Plus, Kinsta services are available at 20 data center locations.
Through all these years Kinsta has continued to grow and progress at a remarkable speed and these improvements say it all. The induction of these features will not only set Kinsta apart from its competitors but will help it emerge as the top-runner.
Also, these Kinsta platform improvements bring a great opportunity for you to earn some extra bucks through their affiliate program. We host TheDevCouple at Kinsta and we couldn't be happier. Their services help us maintain and deliver quality content at a smooth pace.
In the upcoming days, we'll be writing an in-depth tutorial covering all these features so that you can get started right away. For now, we'll be leaving you with an incredible collection of extensive reviews and tutorials which our team has written featuring Kinsta and its services.
Finally, do share your feedback if you've tried out these new features. You can post it through comments or reach out to us through our twitter account (@TheDevCouple).